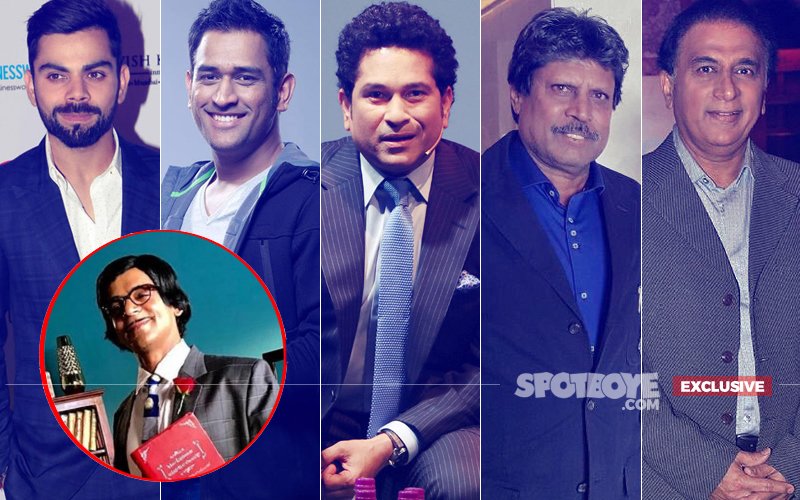 What kept you away for so long after quitting The Kapil Sharma Show (March 2017)?
Jio Dhan Dhana Dhan is a light comic show, looks very exciting and fresh. everything is shot live, it's cricket and it's on mobile where the world is today. And I am not losing out on TV, because there is a deferred telecast of the Jio Show on Colors a couple of hours later. So I said, why not?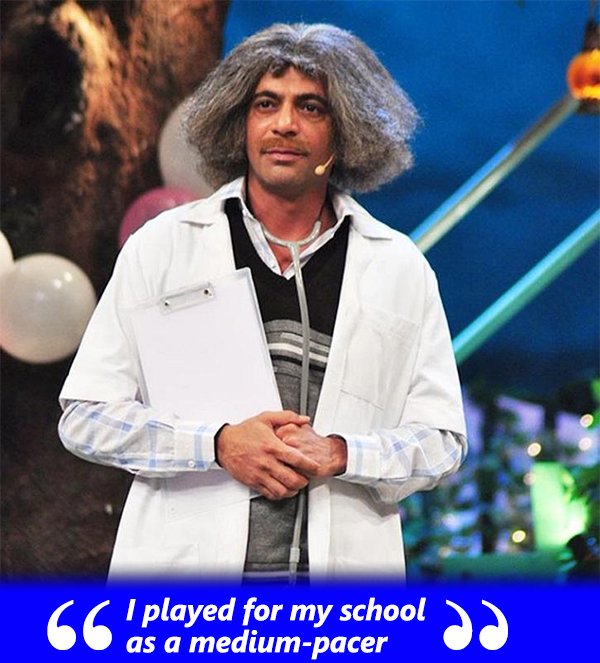 Sunil Grover From Comedy Nights With Kapil

To answer your question, well I was somehow not ready to come back on TV for some time. I wanted to experiment with something new for a while.

Are you telling me that you won't do comedy shows on TV again?
Nothing like that. I will comeback to it. But not for now, not so soon.



Dhan Dhana Dhan Show By Sunil Grover

How is Dhan Dhana Dhan going so far?
I am loving it. It's cricket and it's comedy. For the next two months our nation will be hooked on cricket (IPL), so why not couple it with laughter?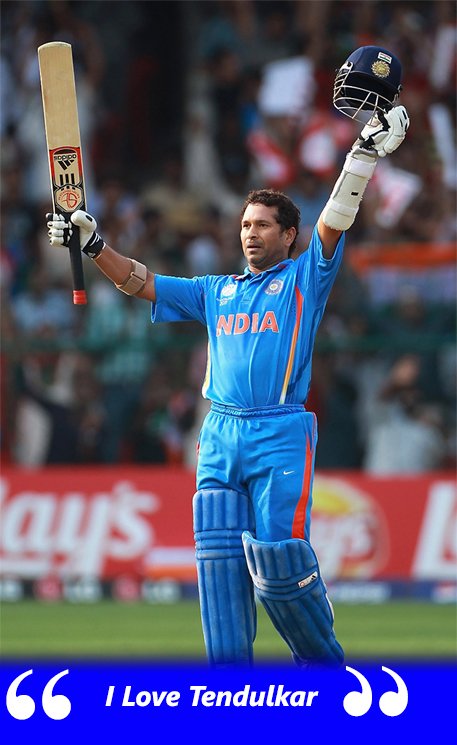 Sachin Tendulkar

And we are doing it live on Digital. That's a big challenge. You got to prep up. Plus there's Kapil Dev who is hilarious and spontaneous. So I ought to react to his one-liners rather quickly. And there are times when he is speaking seriously on the game- and I have to keep quiet. It's quite a learning curve for me.

And there's Virender Sehwag too...
Sehwag will join us later this week.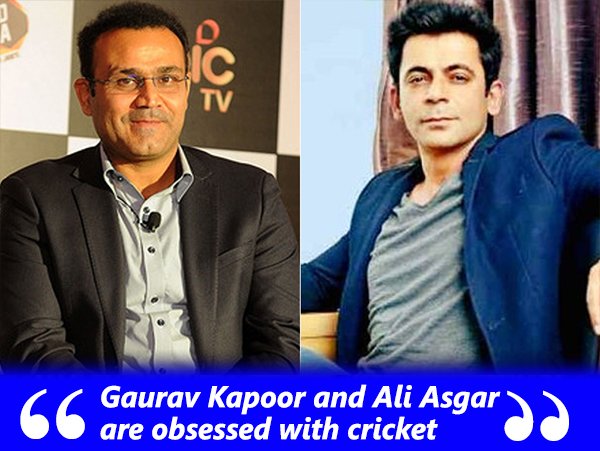 Virendra Sehwag And Sunil Grover

How well-versed are you with cricket?
Not much. I follow only those matches which have India. But then, my character in Dhan Dhana Dhan has hardly any knowledge about the game, so it doesn't need me to deep-dive into the history of the sport.

But you are speaking slightly similar to how you spoke when you played Dr Mashoor Gulati...
(Laughs) Maybe because my professor character in Dhan Dhana Dhan is not much aware of cricket like Dr Gulati was of medicine.

But I played for my school as a medium-pacer. Let me tell you one interesting incident which happened while I was playing for my school.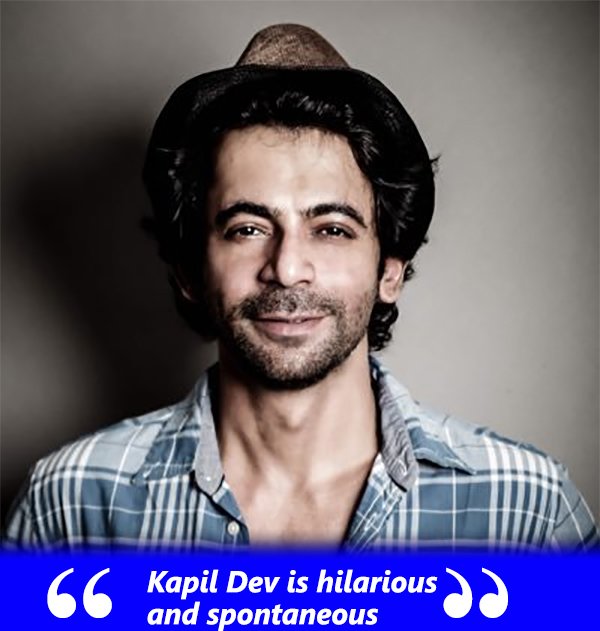 Sunil Grover

Sure...
I had to once face a deadly fast bowler who was much older to me. I closed my eyes and hit the ball. Immediately, I started running towards the square-leg umpire assuming that I was taking a run. Thankfully, the ball crossed the boundary line. Else who knows, I might have been run out (laughs).

Who are the actors you have come across who are obsessed with cricket?
Gaurav Kapoor and Ali Asgar.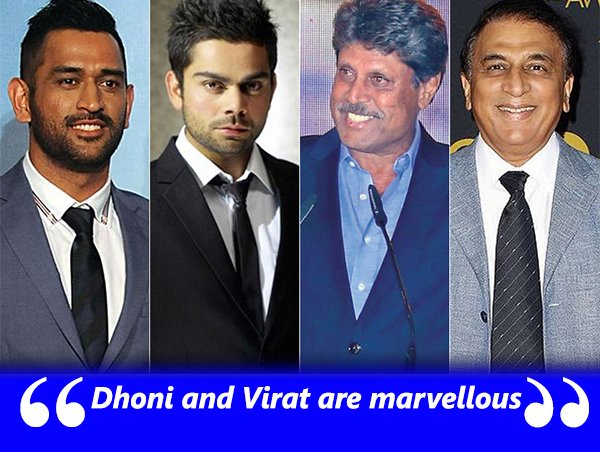 Mahendra Singh Dhoni Virat Kholi Kapil Dev And Sunil Gavaskar

Which cricketers are you fond of?
Tendulkar, Dhoni, Virat, Kapil Dev, Gavaskar.

Dhoni or Virat?
That's a tough question. It's like asking a child: Do you like Dad more or Mom? Dhoni has done so much for the country. Ditto for Virat who is marvellous.



Image Source: @Pinterest/@indiatoday