TV Hottie Dalljiet Kaur READY TO MARRY AGAIN! Suitors Can Apply
We wouldn't be surprised if her social media and e-mail accounts get flooded. Yes, the beautiful Dalljiet Kaur wouldn't mind tying the nuptial knot again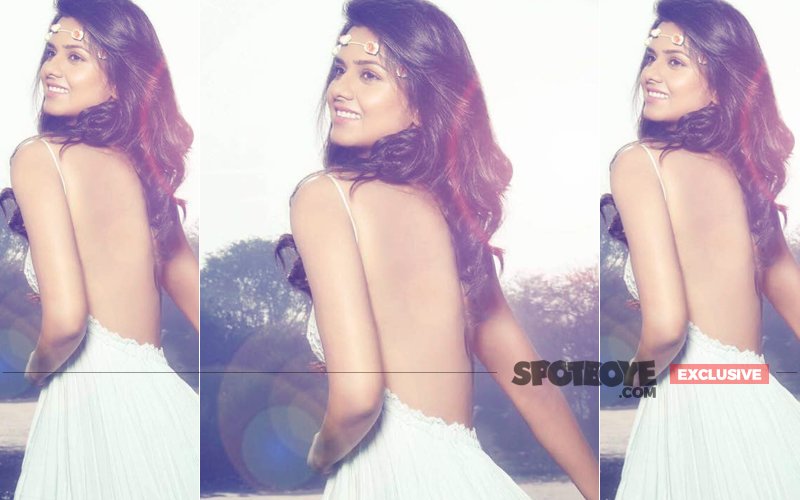 Dalljiet Kaur does not believe in living in the past. Putting her ugly divorce with Shalin Bhanot firmly behind her, Dalljiet is set to start afresh. Reportedly, her parents are looking out for a suitable match for her. We called her up to get more details.

Excerpts from the conversation that followed:

Your decision to re-marry has been quite sudden...
Suddenly ki baat nahi hai. I got divorced months back and have been living alone with my son Jaydon since two years. My parents feel that before my son understands more than he does now, let's fill up the gap (pauses).

Go on...
I am not in a hurry and I am not getting married tomorrow. But I have no reason to say no. I am okay with my 'Single' Status now, so why not? I am keeping my eyes open for a happy guy.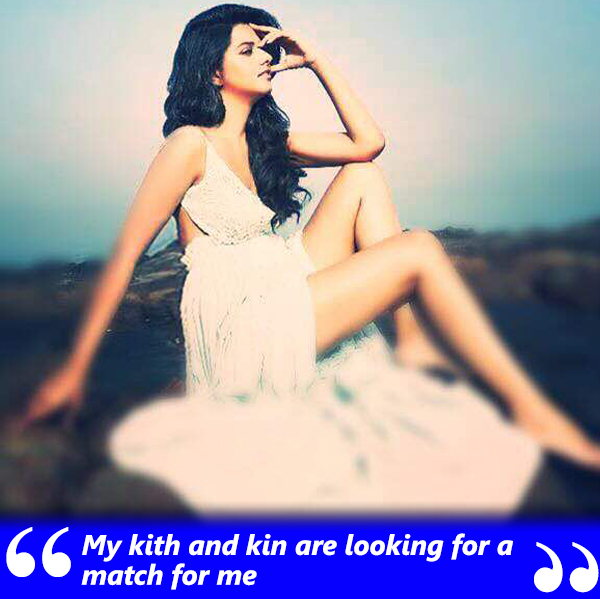 Have you met any suitors?
Not yet, but not only my parents but also my sister and friends are now looking for one who will be a happy addition to my family. The search engine is out.

Once bitten is twice shy. But not you... So, tell me how will you evaluate if the next man in your life is trustworthy?
I don't know. Of course, I am scared and nervous, but then, I need to carry on with my life, isn't it? And this is the stereo type way and nothing wrong with it, right? Plus, I am surrounded by many happy couples. So, I never developed a negative feeling for men or marriage.

No negative feelings for love?
I have no memory of being in love. But I have not lost faith in love. I know it exists. As I said, I am very comfortable in my 'Single' skin now. Pehle koi flirt karta tha, toh I didn't know how to respond.

And now when men flirt with you?
I am better at responding but not in any outrageous way. I don't get offended as long as it is within limits. I have begun to understand that I am eligible. I used to laugh at the person who flirted earlier, but now I giggle or smile. No insulting anymore for sure. I think I have answered your question.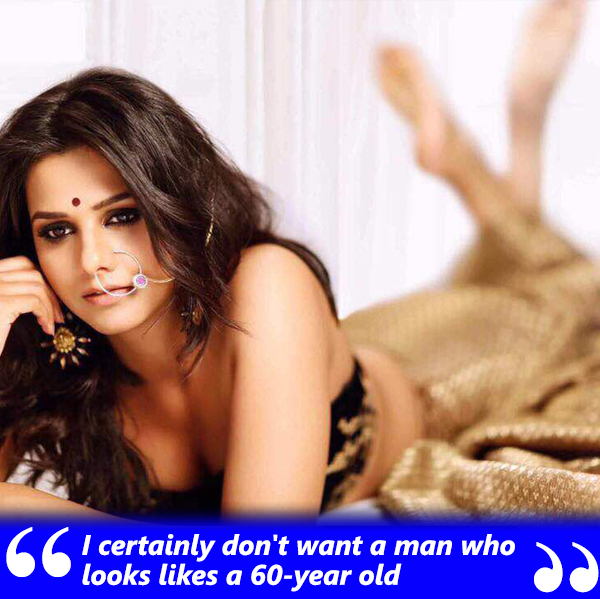 Do you flirt with men now?
No, I am quite a boring person in that respect. And that's not me in the making either. I have lived my life in a certain way... (trails off).

Did men flirt with you when you were married?
Sabhi logon ne mujhe sister bana diya tha. I think I don't emit those vibes. I am not someone who looks for that extra thrill in my life.

What are all the things you looking for in your new husband? Are looks and physicality some of the criterion?
First and foremost, he should be positive, contented and educated. Coming to your question per se, I am certainly not looking for someone who looks 60-years-old. After a certain age, you grow out of those things- like he should be terrific looking- you know. But yes, I obviously want someone who is fit and healthy and certainly not someone who looks old.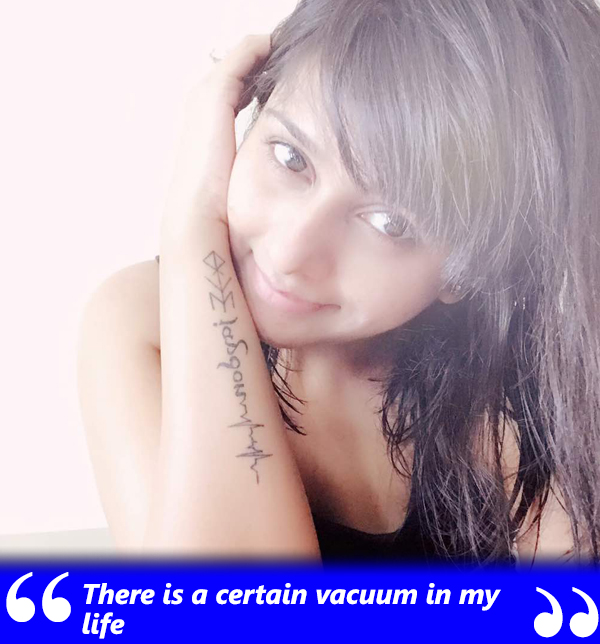 Arrange marriage or love marriage?
I want a man who will give me and my son the respect we deserve. He can emerge from 'love', he can emerge from 'arranged'.

Do you miss male company?
I miss somebody that I can talk about Jaydon to. There are lot of emotions you want to share with only your life partner. I miss having an intelligent conversation with someone who should be in my and my son's future plans.There is a certain vacuum. I have been alone for far too long now.

Would you be ready to have kids with your second husband?
Love is such a faded emotion in me that I don't think I can answer that question at this point.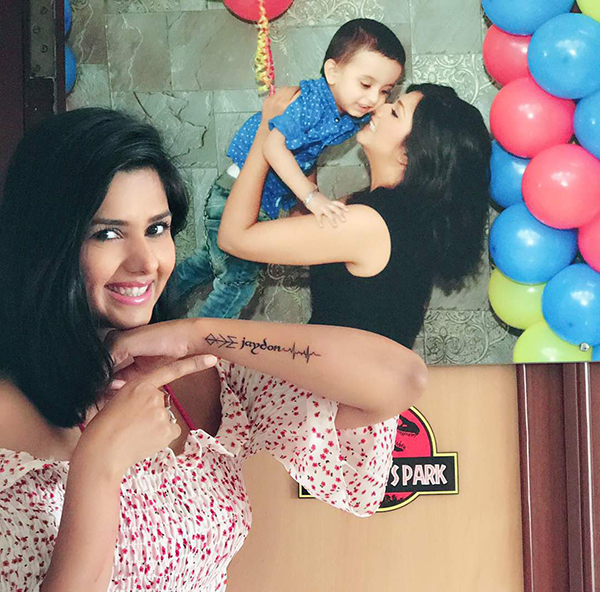 Dalljiet Kaur With Her Son Jaydon

I asked you the above question because the man in question might insist he wants a child of his own...
I don't want any conditions to be put up from him. If we both are in love with each other, whatever has to happen will happen amicably. If I am in love, why should I want something natural to not happen? I don't see a reason to say 'no' to anything then.

Parting shot?
I hope I make all the right decisions for Jaydon's bright future.