TV's Most Desirable Woman Jennifer Winget: It's Important To Understand & Own Your Body
Jennifer Winget is the most gorgeous looking girl on Television today. In a recent poll she has been declared the most desirable lady on telly and we're not surprised. We caught up with the stunner for an exclusive interview...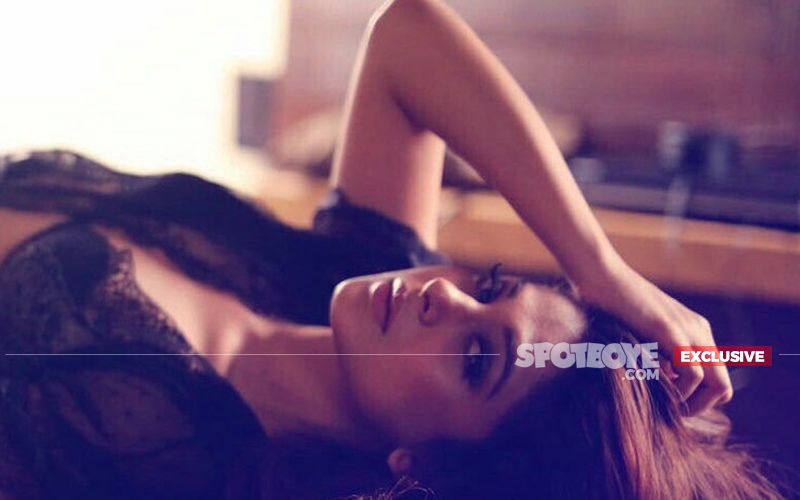 We spoke to Bepannah's Jennifer Winget, who has topped the list of Times 20 Most Desirable Women on Indian Telly. A perfect mix of beauty, gorgeousness and brains, Jennifer pours her heart in a candid chat with SpotboyE.com.

Read the interview below..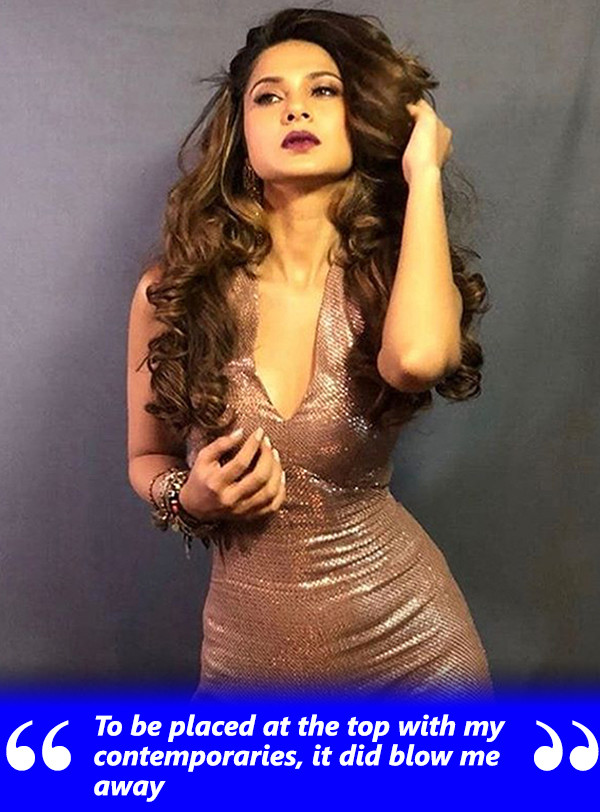 Did your win take you by surprise?
It certainly did! To be placed at the top with my contemporaries who are stunning women and excellent at their craft, it did blow me away! So I am humbled and honoured at the same time.

Where were you when you came to know you had won? Who informed you?
I actually woke up to incessant pings and messages on my phone. The first one being my dad's, congratulating me and telling me how proud he was of me. That in itself was an amazing reward.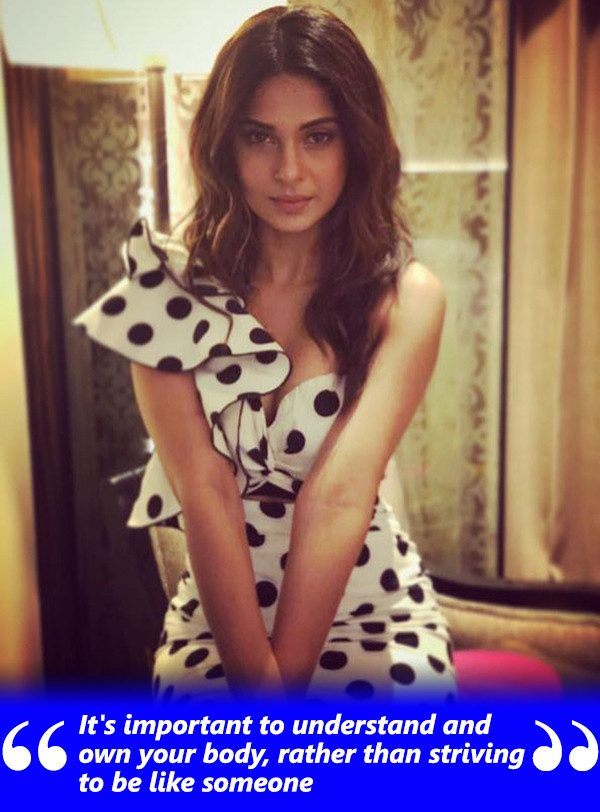 What does the title being the most desirable mean to you?
I'd like to think it's more like I desire to be like her - not just limiting to external attributes but our work as actors, the causes we associate with, any good we do, how we are as personalities beyond our professions. Agree, we're social figures, and so set an example on other to follow through. My work has blessed me with the ability to influence, either by my presence or through my voice - a positive change when and where it's missing, campaign a pressing cause or amplify any existing good going around. So I hope to be known beyond just being a desirable actor - but who doesn't like the reassurance that you're heading in the right direction and following the right path. So, thank you for a place at the top.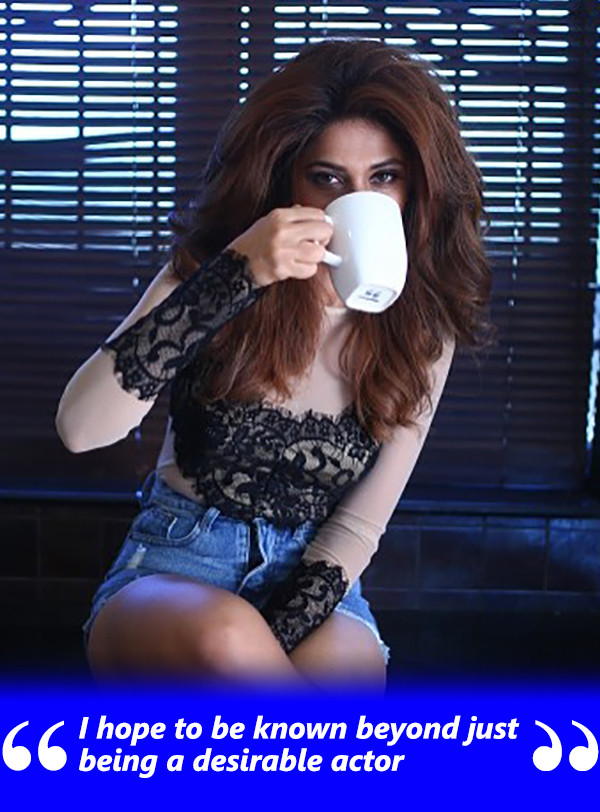 Which compliment you treasure most - beautiful, attractive or sexy?
A good mix of the three wouldn't hurt now, would it! But I'd like to be known for being more than just these physical attributes.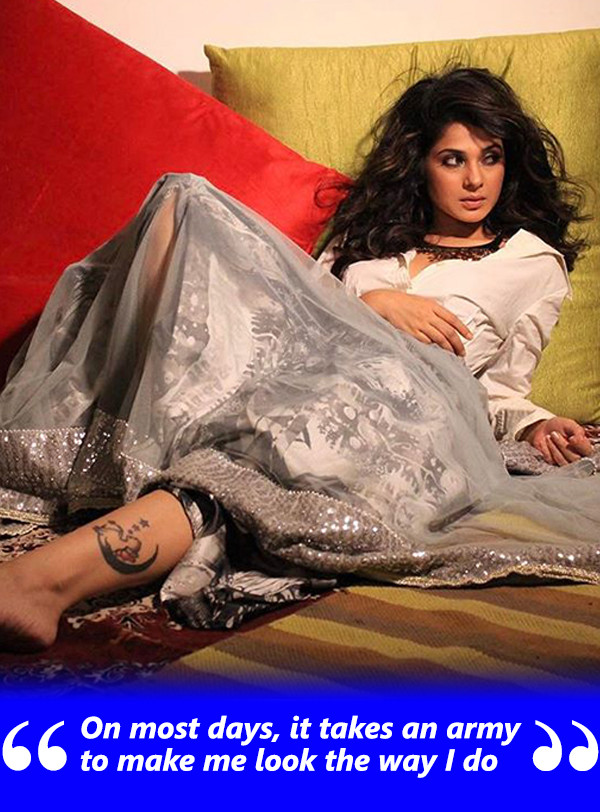 What do you attribute it to?
My respect for my parents who have kept me grounded to my roots, and respect for my work and life experiences that have taught me grit and how to balance.

Your dress sense is impeccable. What is the secret? Who is behind it?
On most days, it takes an army to make me look the way I do. So all credit to my talented team who make sure that I am impeccably dressed for every shot, shoot or sighting. They are simple and an awesome bunch and I'm blessed to have them on my wing for all these years. It's helped build an understanding and respect for each other's inputs and this team work spells phenomenal in the end. I draw so much energy from them, it's inspiring at times.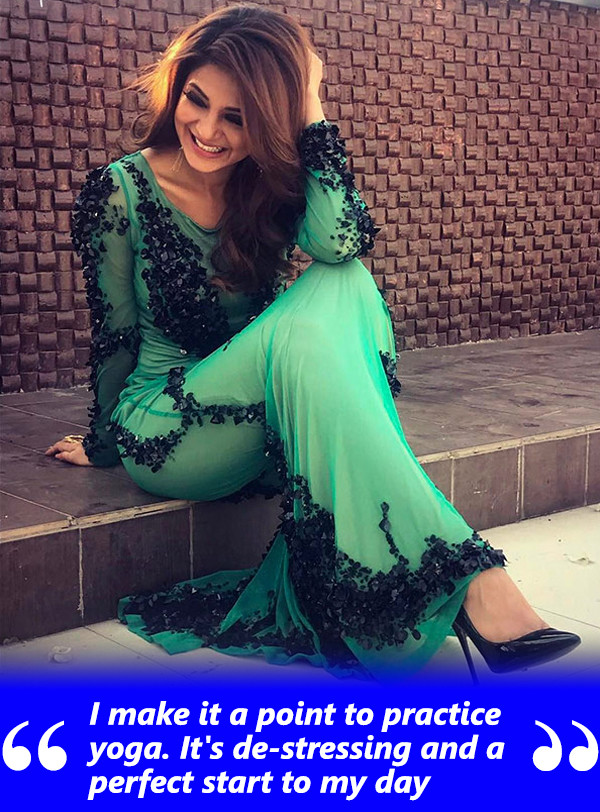 How much importance do you give to having and maintaining a perfect body, and how do you do that?
I give enough due to staying healthy. I think it's important to understand and own your body, rather than striving to be like someone or something you're not. Having said that, there are days when I'm a slob and then there are days when I'm a fitness freak. I make it a point to practice yoga. It's de-stressing and a perfect start to my day. Also, thanks to my parents I am blessed with good genes. I try and eat balanced meals but the genes help with the whole chocolate truffle cake that I tuck away once a week. Yes, I can really indulge.





Image Source: instagram/jenniferwinget1