'Baba Ka Dhaba' Owner Attempts Suicide In Delhi; Elderly Kanta Prasad Admitted To Hospital-REPORT
'Baba Ka Dhaba' owner, Kanta Prasad attempts suicide in Delhi, according to a report. It states that the 80-year-old was admitted to Safdarjung Hospital on Thursday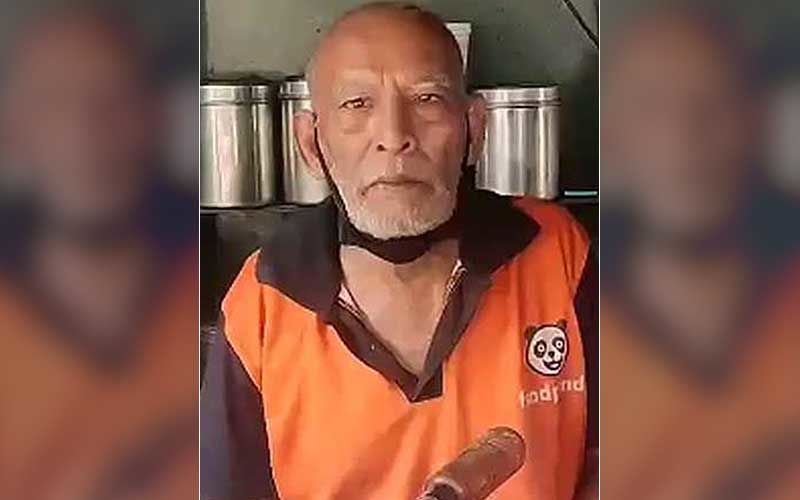 The owner of 'Baba Ka Dhaba' based in Delhi's Malviya Nagar, Kanta Prasad has attempted suicide in Delhi, according to a report. The report mentioned that the 80-year-old was admitted to Safdarjung Hospital on Thursday. As per the report, the police said that Kanta Prasad's wife informed that the 80-year-old had been depressed over their financial situation. After the nation was struck by the dreadful Coronavirus pandemic, during this time, many daily wagers faced financial difficulties due to the lockdown imposed across the nation. Back in October 2020, when the nation was fighting against the first wave of COVID-19, the elderly food stall owner made it to the internet.
According to a report in ABP News, reports stated that Kanta Prasad is in huge debt right now. The report mentioned that Kanta Prasad's wife informed that her husband took an overdose of sleeping pills as he was stressed about his financial situation. The report further stated that Kanta Prasad's wife said that the restaurant they opened in New Delhi is Rs 1 Lakh. She added that they were only earning around Rs 30,000 per month. His wife said that Kanta Prasad was worried about paying his debts. Meanwhile, Kanta Prasad had recently shut down his restaurant.
A viral video of the 'Baba Ka Dhaba' owner struggling to make ends meet surfaced online. Many celebrities like Sonam Kapoor, Swara Bhasker and others campaigned for the Delhi-based elderly couple.
Image source: Instagram/ ; SpotboyE Archives