Actor Madhu Mohan Breaks Silence On His DEATH Hoax; 'Sad Some People Are Spreading News For Publicity, It's Notorious Act'
Madhu Mohan reacts to his death rumours and said some people are spreading such fake news for publicity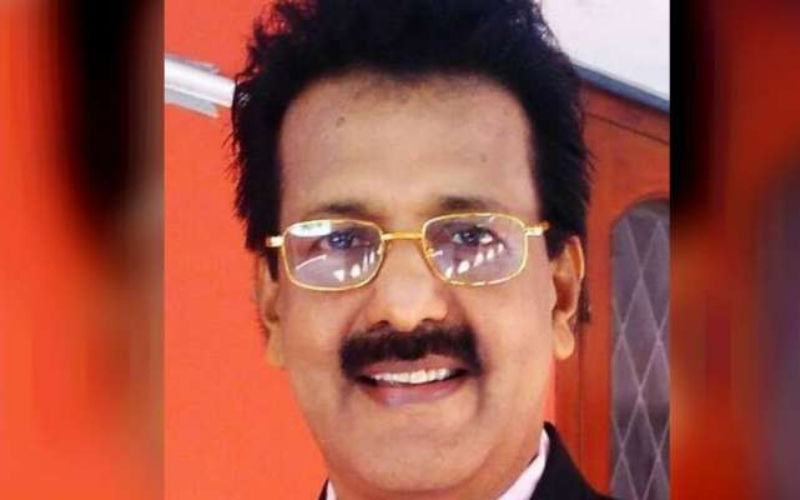 Filmmaker Madhu Mohan is a popular name in the Malayalam entertainment industry with many popular shows and films to his credit. He recently made headlines after some people spread fake rumours of his death. Now, Madhu has finally reacted to his death hoax that has been doing the rounds on social media. The popular actor shared a voice note informing everyone that he is doing fine and that the false news of his death was spread only for publicity.
Etimes quoted Madhu Mohan as saying, "I am getting so many calls. It is sad that some people are spreading such news for the publicity of their youtube channel. I call it a notorious act. However, I am not planning to do anything against it. Though their intention was not right, I got some attention. I am currently in Chennai, busy with my TV projects. It says that you will have a longer life if such news gets spread." He added, "Whatever it is, I would like to declare that I'm still alive. I have been staying happy here by receiving the news about my death and condolence messages. I'm in Chennai and doing projects for Vijay TV and Zee."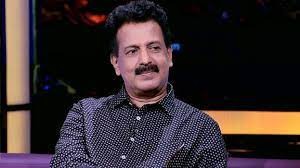 Madhu is widely known for his work in the first mega Malayalam serial 'Manasi' Seema', and 'Krishnakripa Sagaram. Besides being a popular name in the Malayalam TV industry, the actor has also acted in some movies. Recently, he grabbed the eyeballs for sharing views on the content that is being shown in TV shows. Madhu who was a guest on the celebrity show 'Parayam Nedam', asserted that storylines depicting extramarital affairs and unrealistic plots should not be shown in daily soaps as they have an impact on audiences.