Aditya Singh Rajput DEATH Case: Cops Spot 'Two Wounds On Ear And Head Injury' On Splitsvilla Actor-REPORTS
Aditya Singh Rajput shared his Mumbai apartment with his two friends, one of whom wasn't in town and the other one returned late in the night from work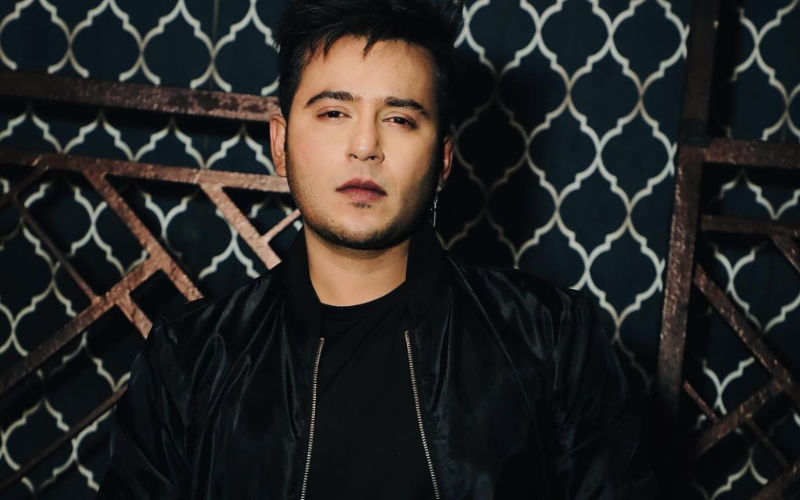 Actor Aditya Singh Rajput was found dead on his bathroom floor on Monday by his roommate. He was rushed to a hospital with the help of a watchman, where he was reportedly declared dead. The 32-year-old actor's demise has sparked a debate on social media and many have been eager to learn the details of his death.

Several news reports suggest that Aditya has 'two wounds on his ear and a head injury' and these wounds are likely to have been inflicted by falling.
Rajput shared his Mumbai apartment with his two friends, one of whom wasn't in town and the other one returned late in the night from work.
The officials have also established that the actor wasn't doing well, healthwise, since the last few days. A statement from his maid suggests that the actor had cough, cold and was vomiting. Despite his health concerns, the actor partied on Sunday and it is yet unclear if he consumed any intoxicants, which will be revealed in the post-mortem report.
According to the maid's statement, Rajput got up at 11 am on Monday and had paratha for breakfast. He vomited a couple of times and asked the maid to cook khichdi for him and around 2:15 pm, Singh Rajput went to the bathroom when his house servant heard the sound of him falling on the ground and suffered a minor injury.
Rajput's friend and the police were later informed and he was taken to a private hospital. He was then taken to Trauma Care Hospital in Jogeshwari, where doctors declared him dead.
Image Source: Instagram