Aditya Singh Rajput Has Been MURDERED Claims Faizan Ansari, Opens Up About The Speculation Surrounding Splitsvilla Actors Death
Faizan Ansari has urged the officials to thoroughly go through Aditya Singh Rajput's WhatsApp list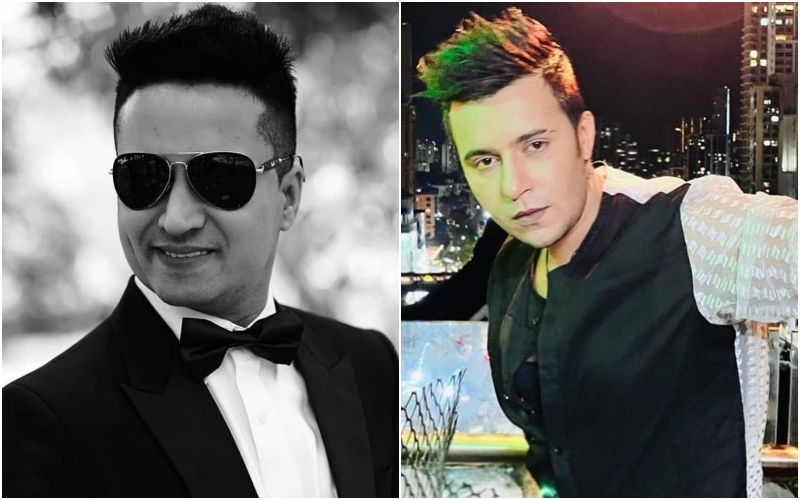 Faizan Ansari who is a social media influencer says that Aditya Singh Rajput has been murdered. Faizan Ansari stood with Aditya Singh Rajput's poster that said JUSTICE at Lokhandwala, Mumbai. He pleaded in front of the whole world that he gets justice.
Aditya Singh Rajput was only 32-years-old and was found dead in his apartment in Andheri, Mumbai. He started his career in the industry at the age of 17. He was a model, actor and involved with production work. Born and brought up in Delhi, he hailed from Uttarakhand. He completed his studies at Green Fields School in Delhi. He started his journey as a ramp model. He starred in films like Krantiveer and Maine Gandhi Ko Nahin Mara.
Faizan Ansari says that the murderer's number is in Aditya's phone itself. It is someone known who has done this. Otherwise, Aditya was a very kind person. Faizan Ansari also said that Aditya liked going clubbing a lot and they have met a lot of times at parties and events.
Faizan Ansari says that Aditya's WhatsApp list should be investigated, and the people with whom he had recent chats shall be arrested so that oil and truth come out. His murderer should be behind bars.
We lost one more pure soul because of drugs and intoxication. Aditya's culprit must be put behind bars as soon as possible. Aditya must get justice.
What do you think? Will Faizan Ansari's plead work? Will Aditya Singh Rajput get justice? Stay tuned for more information.
Image Source: Instagram