Kanye West In BIG TROUBLE? Gap SUES Rapper With $2 Million Lawsuit Over Collaboration Fallout-REPORTS
Kanye West, who is officially known as Ye, is now facing a $2 million lawsuit from clothing giant Gap over their failed collaboration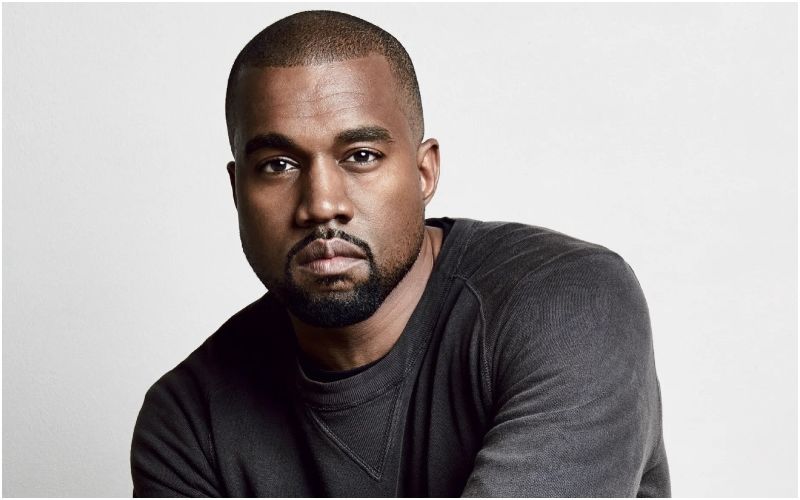 Kanye West's empire seems to be crumbling gradually and things just appear to be going downhill for the rapper. Amid all the troubles mounting on the rapper, one thing is for sure, he can't catch a break these days. Kanye West, who is officially known as Ye, is now facing a $2 million lawsuit from clothing giant Gap over their failed collaboration.

The lawsuit emerges from the damages to a Los Angeles rental property leased by Gap. Art City Center, the company that claims ownership of the building, had previously sued Gap for damages to the property located at 1360 E. 6th St.

Now, Gap is attempting to redirect the blame to West, who announced the Yeezy Gap collaboration back in 2020.
The courtroom documents also revealed a slew of unauthorized alterations made by West to the property, including the erection of an exterior ramp in the east side parking lot, installation of a tunnel in the lot, removal of ceiling lights, construction of a wall, and the elimination of three bathrooms.
The changes were made without Gap's participation or approval, breaching the strategic agreement between the two parties, according to the lawsuit.
West appears to have caught in the line of fire as Gap is seeking to hold the rapper responsible for any damages owed to Art City and is also demanding $2 million in compensatory damages for itself.
The new lawsuit adds to a series of setbacks for West, as Gap ended its partnership with him last fall following a string of anti-Semitic comments made by the rapper.
The clothing giant released a statement at the time, stating, "Antisemitism, racism, and hate in any form are inexcusable and not tolerated in accordance with our values." Ye later attributed the collaboration's failure to the fact that he is a "king" and couldn't live in someone else's castle, proclaiming his need to make his own.
Forbes reported that a significant portion of West's estimated $2 billion fortune, approximately $1.5 billion, was tied to his relationship with the apparel company.
In a recent announcement, Adidas revealed its plans to sell its remaining Yeezy shoe inventory from the terminated partnership and donate all proceeds to organizations combating racism and hate.
Image Source: Instagram