After Donald Trump's Twitter Ban, 'Home Alone 2' Trends; Twitterati Demand The US President Should Be Digitally Removed From Movie Scene
Recently, Twitter Inc permanently suspended US President Donald Trump's handle for breaking its rules against glorifying violence. Post that, the Twitterati started the trend 'Home Alone 2' on the micro-blogging site. Read what they have to say!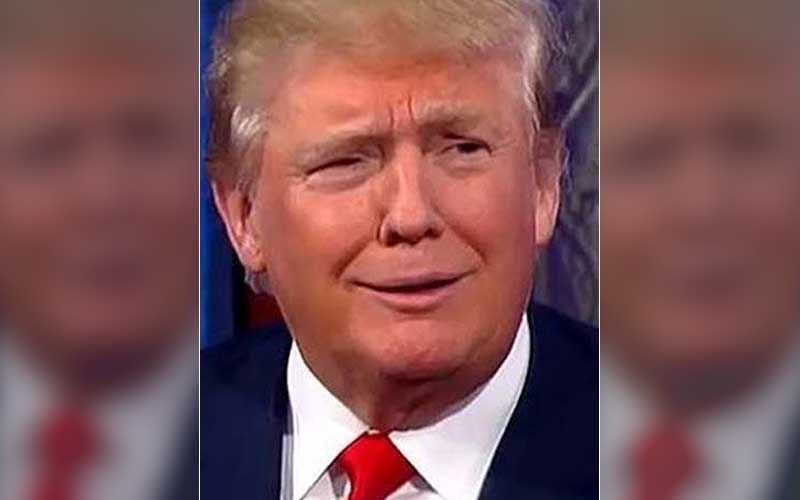 US President Donald Trump's Twitter handle has been permanently banned by Twitter Inc. The personal account was banned for breaking the micro-blogging site rules against glorifying violence, making it the most high-profile punishment the company has ever imposed till date. Before the ban, Trump's account was suspended for posting a series of tweets that mislead users about the presidential election results and appeared to encourage violent rioters who had mobbed the US Capitol. Now, after the ban, social media users trend 'Home Alone 2' on Twitter.
On Twitter, netizens started the trend 'Home Alone 2' because Donald Trump played a part in a scene from the movie. In the movie, Trump is seen telling the young boy Kevin the right path, while he is lost in a hotel hallway. Many demanded that Donald Trump should be digitally removed from the movie scene. One social media user tweeted, "how long until home alone 2 edits him out of the movie," while another wrote, "Digitally remove him from Home Alone 2 next." One user also wrote, "Last time he told someone the right path was in Home alone 2. #HomeAlone2" Another netizen tweeted, "I can't believe that guy from home alone 2 got his account suspended today," expressing surprise over Trump getting his Twitter account suspended.
Take a look at the tweets made by social media users below:
Image source: Instagram/ ; SpotboyE Archives