After Shehnaaz Gill, Sonam Bajwa Says She Was Sidelined In Punjabi Industry; Actress Reveals, 'Makers Would Remove Me From A Film Without Telling Me'
Sonam Bajwa reveals she was sidelined in the Punjabi industry!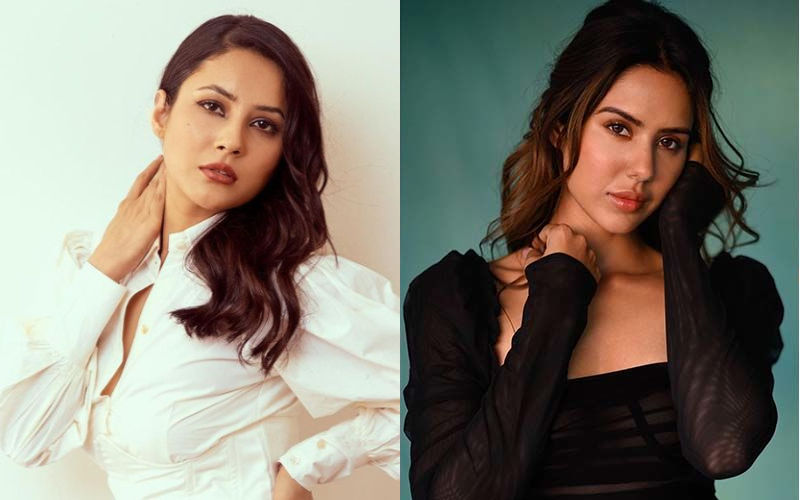 After Shehnaaz Gill, another famous Punjabi actress has made a shocking revelation about being sidelined in the industry. And, it is none other hand than Sonam Bajwa, Yes, you read that right! In a recent interview, the Guddiyan Patole actress revealed she was sidelined in the Punjabi cinema and that she was removed from the films without her knowledge. Sonam even spoke about facing rejections because of not being 'gori chitti' as per the unrealistic beauty standards.
She went on to reveal that while she was growing up as a kid, she was bullied for her skin colour because as a Punjabi, she was not fair enough. "A few of my relatives never even invited me to their house ever. I have never seen their houses while growing up. But when I did well in my career, they called me to their house all the time, but unfortunately, I lost connection and respect. So this is life everyone respects successful people in industry or society, Sonam further shared.
Sonam Bajwa is a popular name in the Punjabi film industry and is widely known for her performance in movies like Carry on Jatta 2, Sardaar Ji, Muklawa, Ardab Mutiyaran, Nikka Zaildar, Guddiyan Patole, Honsla Rakh, and others.