Aliens Live Among Humans? Scientist Studying Pilots Spotting UFOs Claims Extraterrestrials Have Been Here For Long Time
Garry Nolan, a Professor of Pathology at Stanford University in California, conducted research on pilots who claimed to have witnessed UFOs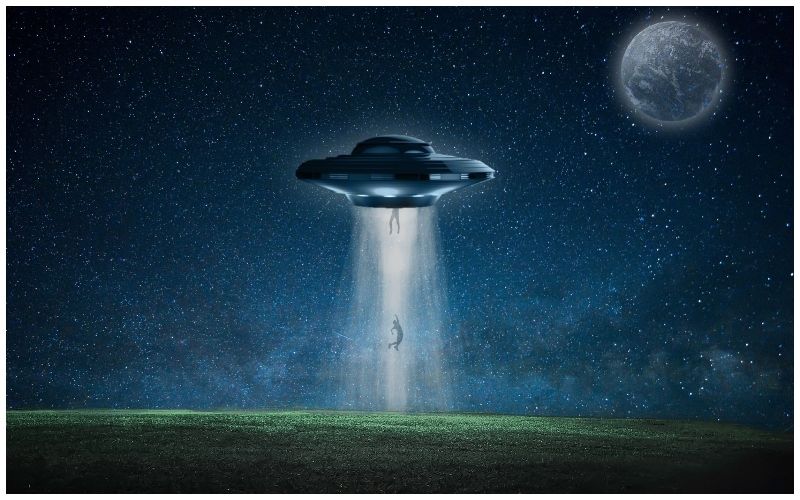 Humans have trying to decode the existence of aliens for a long time now. While many have wondered if aliens are real, some believe that extraterrestrial beings live among us. At least, that's what a scientist studying the brains of the pilots who saw UFOs says so.

He is also of the opinion that extraterrestrial beings have not only visited our planet but continue to reside here.
As per the Mirror, after conducting the research, Garry Nolan said that he is 100 per cent sure that extraterrestrials have visited planet Earth and are still here. When questioned about why extraterrestrial life might be present on Earth without revealing themselves, Garry explained that intelligent beings from other planets would likely avoid putting themselves in risky situations.
He also emphasised that no concrete evidence of alien life on Earth has been discovered so far.
In April this year, the Pentagon released a video of an unidentified flying object — what appears to be a metallic sphere zipping in and out of frame. The US agency is investigating a rising number of cases involving alleged UFOs, the head of the agency's effort told senators last month, and is now tracking some 650 incidents.
Image Source: Pixabay