Amruta Fadnavis Bribe ROW: Bookie Anil Jaisinghani Nabbed By Police In Gujrat; Refesues To Reveal Details-REPORTS
Anil Jaisinghani has 14-15 cases pending against him and he was nabbed from Gujrat, however, refused to divulge into details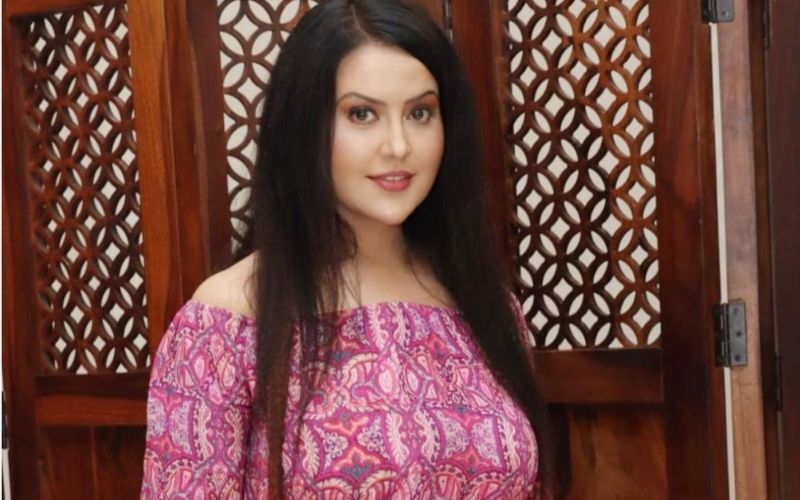 Earlier today, Mumbai Police nabbed suspected bookie Anil Jaisinghani from Gujarat, days after his daughter Aniksha was arrested for allegedly trying to blackmail and bribe the wife of Maharashtra Deputy Chief Minister Devendra Fadnavis, an official told PTI.

A PTI report quoted a crime branch official who confimed that Anil Jaisinghani has 14-15 cases pending against him and he was nabbed from Gujrat, however, refused to divulge into details.
The latest development comes after Mumbai Police on March 16 arrested Aniksha Anil Jaisinghani, a designer, after Devendra Fadnavis's wife Amruta accused her of offering a bribe for intervening in a criminal case and also threatening her.
Anshika was booked under Section 120B (criminal conspiracy) and Section 385 (extortion) of the IPC and Sections 8 (induce public servant using corrupt means) and 12 (abetment) of the Prevention of Corruption.
According to the FIR, Amruta wore the designer clothes and jewellery offered by Anishka at promotional events and even released a book by her. The two have reportedly been in touch since 2015 and Anishka was a frequent visitor to the Fadnavis' official bungalow.
Amruta has alleged that after she blocked Anishka's number, the latter began to threaten and conspire against her and her husband.
Image Source: Instagram