Ashish Vidyarthi's Ex-Wife Piloo Shuts Down 'Interpretations' And Speculations Around Her Marriage With Actor: 'There Was No Torture, Hardship'
Piloo decided to shut down the speculations around their wedding and separation and She also revealed that the two went their separate ways in 2021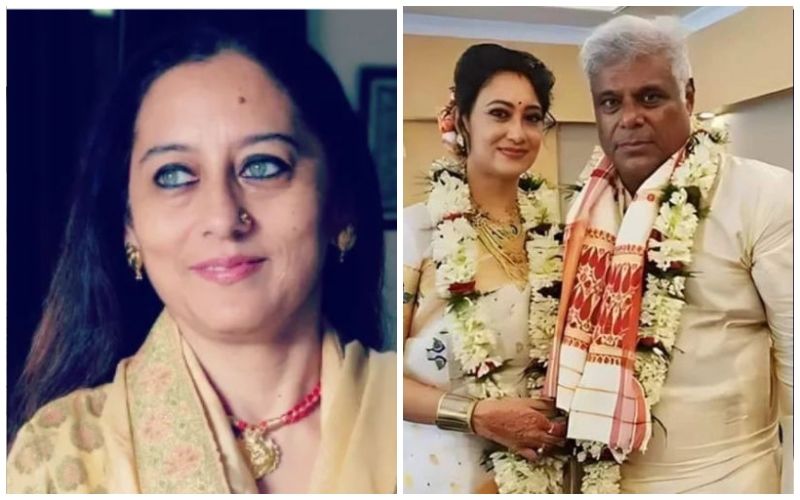 Actor Ashish Vidyarthi's second marriage with Rupali Barua, a fashion entrepreneur, took everyone by surprise and the entire nation is shocked by the latest development. While the news of his marriage has been going viral and it has sparked a debate around his first marriage with ex-wife Piloo Vidyarthi, aka Rajoshi Vidyarthi.

Speaking to Hindustan Times, Piloo spoke about his marriage and said that it was the best 22 years of her life and they are still good friends.
"We both are good friends and we have maintained it till now. These 22 years were the best part of my life. If you ask him, he will probably say the same thing. He has been an amazing partner and we have travelled together for years. We had a lot of common interests. Obviously, we people are bound to have different choices too but we never had a clash because, to the core, we are quite similar. We are still the same. Our son, we have a beautiful son," Piloo was quoted as saying by Hindustan Times.
Talking about all the speculations around their married life, she said people's 'interpretations' around their marriage are 'false.'
"I am going bonkers with the interpretation people are having about us. This is not fair. Ashish never cheated on me. Even if people are thinking that all he wanted was to get married again. This is completely a false narrative," she told Hindustan Times.
She also clarified that there was 'no torture, hardship or anything as people are speculating' in her marriage.
Ashish and Rupali got married in an intimate ceremony at a Kolkata club on Thursday, reported ABP News.
Image Source: Instagram