Babushaan Mohanty Assault Case: Actor's Wife Trupti Satpathy Claims Prakruti Mishra Supplied Alcohol And Ganja To Her Husband-Report
Actor Babushaan Mohanty's wife Trupti Satpathy accuses Prakruti Mishra of ruining her married life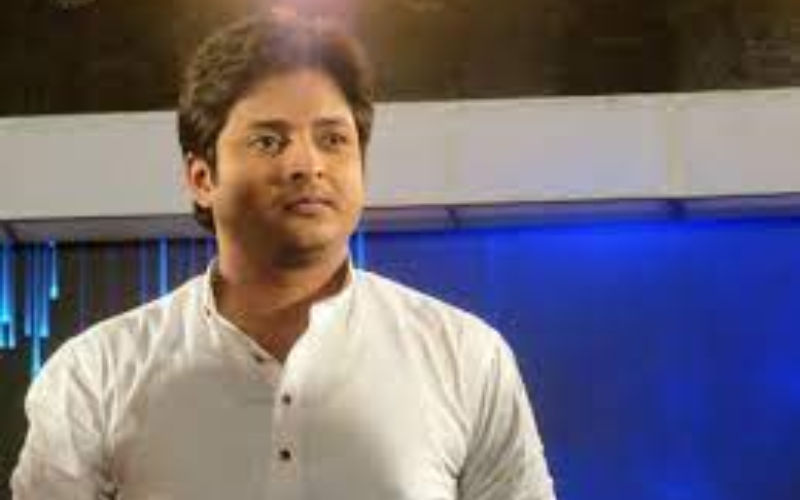 National Award-winning Odia actress Prakruti Mishra recently made headlines after a video of her getting assaulted by the wife of her co-star Babushaan Mohanty hit online. In the viral clip, Prakruti was seen getting assaulted in the streets of Bhubaneswar by Babushaan's wife Trupti Satpathy. Now, Trupti has broken her silence and stated that the actress has ruined her marital life. The actor's wife also accused Prakruti of having a relationship with Babushaan to get a boost in her career.
As reported by BollywoodLife, Trupti said that Prakruti created a disturbance in her married life. She was quoted saying, "Our marital life was peaceful until Prakruti Mishra, daughter of Manmath Mishra, came into our lives and treated disturbances." Not just this, Trupti also alleged that Prakruti used to supply alcohol and ganja to her actor husband. Trupti also mentioned that Prakruti has threatened them to commit suicide.
Meanwhile, on Sunday, Prakruti took to her Instagram and penned a note where she stated that every story has two sides. Her note read, "Unfortunately, we are living in such a society where people blame women before listening anything. Me and my co-star Babushaan were heading for Chennai to attend an event being organised by Utkal Association. During the period, Babushaan's wife along with some goons started heckling the actor and assaulted me physically and mentally. Such behaviour shown by Babushaan's wife is not acceptable to me." Prakruti also shared a hard-hitting note about women's empowerment.
Meanwhile, Babushaan released a video statement where he asserted he will not work with Prakruti Mishra.
Image Source: Google