Baisakhi 2023: Check Out The Best Places In India To Celebrate The Festival Of Harvest; Its Time To Plan Your Holiday
Baisakhi marks the beginning of the Sikh New Year and is celebrated with great enthusiasm across the country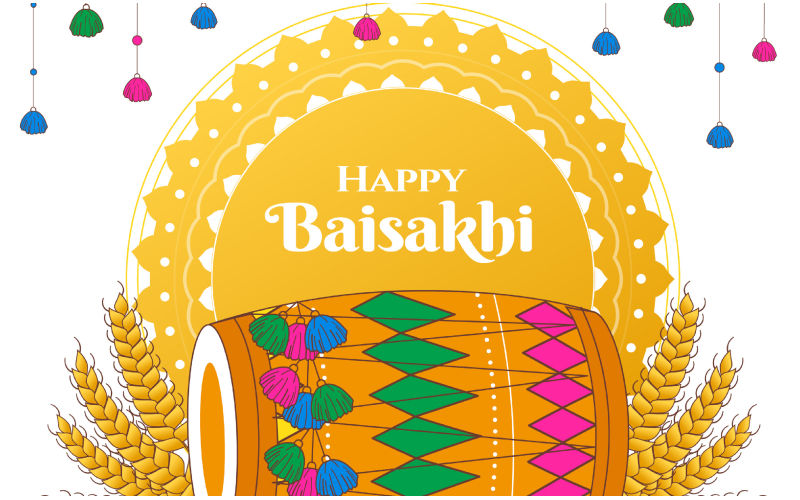 Baisakhi is one of the most widely celebrated festivals in India, especially for the Sikh community. The auspicious festival marks the beginning of the Sikh New Year and is celebrated with great enthusiasm across the country. India being a large nation, the traditions of celebrating any festival changes according to the region.
Here are some of the best places to celebrate Baisakhi in India:
Amritsar, Punjab
Amritsar is the spiritual capital of the Sikh religion and is the best place to celebrate Baisakhi in India. On the auspicious day, the Golden Temple is beautifully decorated and it is a sight to behold.
Bathinda, Punjab
Bathinda is yet another great place to celebrate Baisakhi with its rich cultural heritage, warm hospitality, and vibrant festivities including traditional Punjabi music, dance, and food.
Patiala, Punjab
Patiala is one of the lively destination to celebrate Baisakhi with its vibrant music and dance performances, beautifully decorated Gurudwaras, delicious Punjabi cuisine, and a bustling Baisakhi fair offering various stalls selling handicrafts and more.
Chandigarh
Chandigarh is a modern and culturally rich destination to celebrate Baisakhi with various events including cultural programs, fairs, and processions.
Delhi
The city is known to have a significant Sikh population and the city is known for its grand Baisakhi celebrations. The popular Gurudwara Bangla Sahib is the center of all the festivities in the city.
Image Source: Freepik