Bengali Actress Aindrila Sharma Is On Ventilator After Beating Cancer Twice; Multiple Blood Clots Found In Her Brain-Report
Bengali actress Aindrila Sharma is reportedly in a coma after doctors' suspect an intra-cerebral hemorrhage because of which a portion of her body is paralysed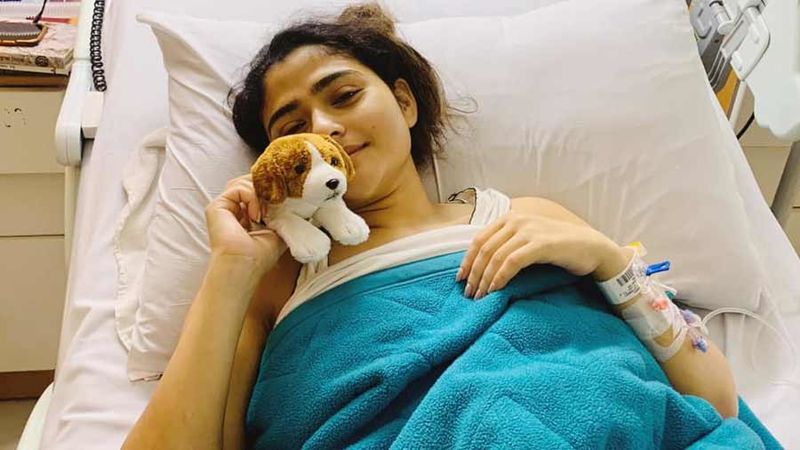 Popular Bengali actress Aindrila Sharma is widely known for her performance in films like Jhumur, Bhole, and Baba Par Karega to name a few. Over the past few years, she has been suffering on a health front as she was diagnosed with cancer not once but twice. Aindrila defeated the life-threatening condition twice and returned to work. However, Aindrila's health has deteriorated once again and she is reportedly on a ventilator.
As per Tellychakkar's report, the actress' health worsened after she had a stroke and is recuperating in the hospital. Her vitals are still unstable and doctors have found multiple clots in her brain due to which her condition is serious. The report added on Wednesday ie 2nd November, Aindrila showed some signs of improvement but despite that, she is in a fragile state on a ventilator. According to hospital sources, Aindrila is reportedly in a coma. They suspected an intra-cerebral hemorrhage because of which a portion of the actress's body is in a paralyzed condition.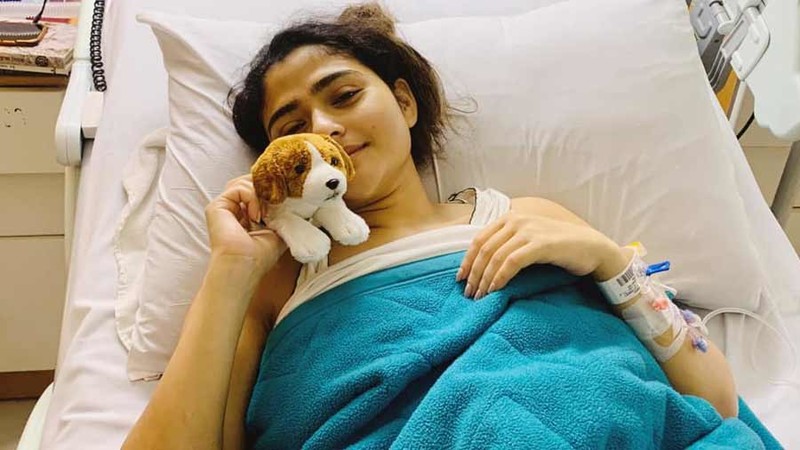 Soon after the news of Aindrila being on a ventilator broke out, her friends, colleagues, and fans wished for her speedy recovery. Actors Sreelekha Mitra and Alivia Sarkar called Aindrila a 'fighter'. Actor Gourab Roy Chowdhury while praying for her recovery, said, "It's deeply shocking and saddening news. We all are praying for her recovery. She is a brave heart and I am sure, she will recover soon."

Meanwhile, Aindrila Sharma always wanted to be an actress and in an interview, she had revealed that yesteryear actress Suchitra Sen is her idol and inspiration and that she desires to become like her one day.