Bengali Actress Aindrila Sharma On Ventilator Support After She Suffers Multiple Heart Attacks, Her Condition Is Very Fragile-Report
Bengali Actress Aindrila Sharma is currently on ventilator support after suffering multiple heart attacks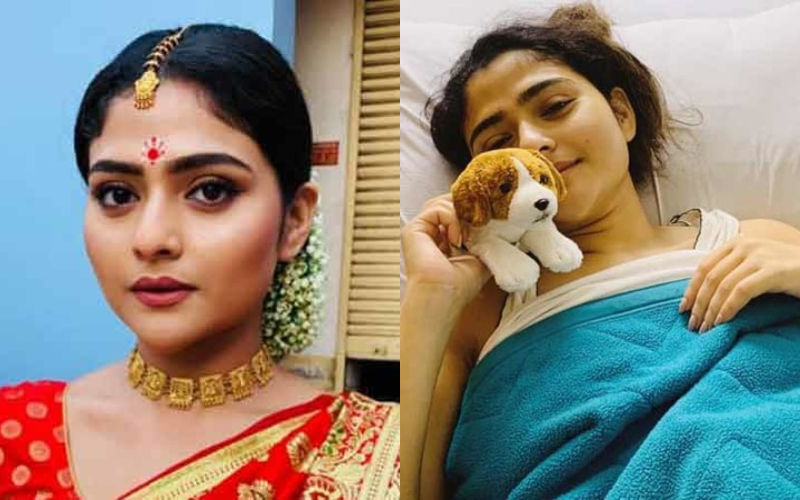 Popular Bengali actress Aindrila Sharma has been put on ventilator support after she suffered multiple heart attacks on Tuesday. On November 1, she was hospitalized due to a brain stroke and doctors revealed she had intracranial haemorrhage and thus she underwent frontotemporoparietal de-compressive craniotomy surgery. However, Aindrila's condition deteriorated so she was put back on life support. As per hospital sources, she was given Cardiopulmonary resuscitation (CPR). Her condition is said to be quite fragile.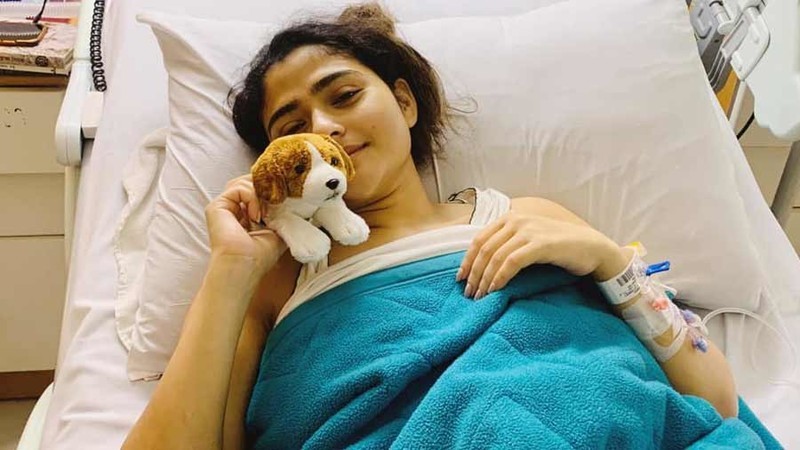 Asking fans to pray for her speedy recovery, Aindrila's boyfriend and actor Sabyasachi Chowdhury penned an emotional note, urging everyone to pray for a miracle. His note read, "I never thought that I would write this here. However, today is the day. Pray for Aindrila. Pray for a miracle. Pray for the supernatural. She is fighting against all odds, beyond human." Many celebrities including, Parambarata Chatterjee, Jeetu Kamal, Pousali Banerjee, Anindya Chatterjee, Sudipta Chakraborty, and Gourab Roy Chowdhury among others wished Aindrila a speedy recovery.

Aindrila Sharma is also a cancer survivor. She defeated the life-threatening disease twice before suffering a brain stroke earlier this month.
We, at SpotboyE, too wish Aindrila a speedy recovery!