Bengali Actress And MP Nusrat Jahan Flaunts Her Baby Bump In THIS Viral Photo After Estranged Husband Claims The Baby Is Not His
On Wednesday, Nusrat Jahan confirmed her split from her husband Nikhil Jain. Rumours of her pregnancy have been doing rounds on the internet. Amidst this, a photo of Nusrat flaunting her baby bump is going viral. Check it out!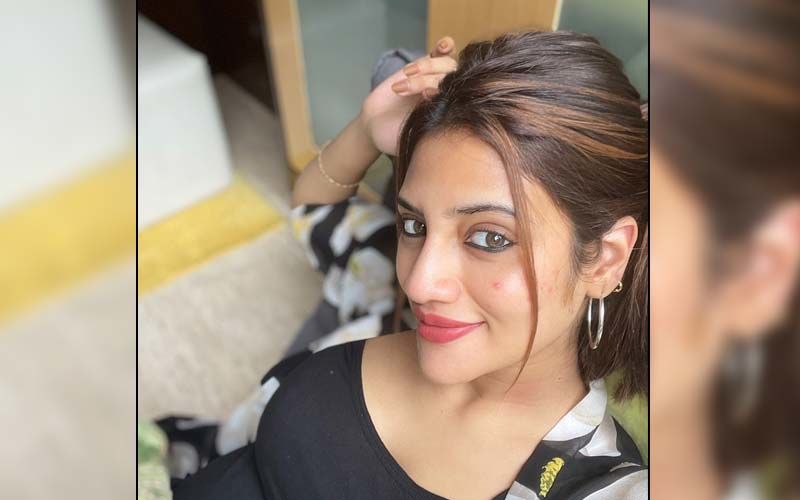 Bengali actress and MP Nusrat Jahan has been creating a huge buzz for multiple reasons. Recently, Nusrat said in a statement that her husband Nikhil Jain and she have called it quits. The Bengali actress revealed that her marriage with Nikhil is 'invalid' as they married as per Turkish laws. It was later reported that she is expecting her first child. And now, a photo of the actress flaunting her baby bump is doing rounds on the internet.
Dressed in a white maternity dress, Nusrat Jahan posed for pictures with fellow Bengali actresses Srabonti and Tanushree. As always, Nusrat looks beyond pretty. While there still hasn't been any confirmation from the actress about her pregnancy, her latest photo is now going viral and many took to the comments section to congratulate the actress.
According to a report, Nusrat's estranged husband Nikhil says the 'child is not mine'. According to ABP Ananda, Nikhil is not aware of her pregnancy and he maintained that the child is not his because they haven't contacted her for months. Nusrat and Nikhil got married in the Turkish town, Bodrum in 2019. Earlier in January this year, it was reported that their marriage is in trouble. Nusrat's intimacy with her SOS Kolkata co-star Yash Dasgupta made headlines. However, Nusrat had rubbished the rumours.
Shortly after confirming her split from Nikhil Jain, Nusrat shared a photo and captioned it as 'I won't be remembered as a woman who can keep her mouth shut.. and I'm Ok with that.. #throwbackpic #deserted #retrospective.'
Image Source:Instagram/NusratJahan