Bigg Boss Kannada Contestant Jayashree Ramaiah Dies By Suicide; Her Last Facebook Post Goes Viral
Kannada actress and Bigg Boss Kannada contestant Jayashree Ramaiah was found dead this afternoon and suicide is suspected. Before taking the drastic step Jayashree had spoken about self-harm in a now-deleted post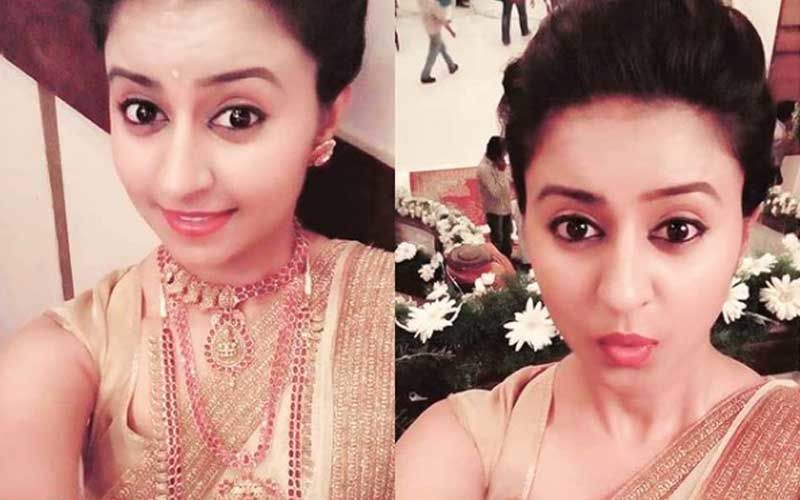 One more suicide case has been reported in the entertainment industry. While netizens are still reeling with the sudden demises of Bollywood celebs like Sushant Singh Rajput, Asif Basra, Bhojpuri actress Anupama Pathak, TV actor Sameer Sharma, Tollywood actress Kondapalli Sravani among others, news of a Kannada actress' demise has hit the web. As per online reports, Kannada actress and Bigg Boss Kannada contestant Jayashree Ramaiah was found dead this afternoon and suicide is suspected.
According to a report in Indian Express, the Bengaluru Police revealed that the actor was found hanging in a room at her residence in Pragathi layout in Magadi road in the city. Jayashree's body has been sent for postmortem, and the police have started the investigation. But for all the shocking reasons, before taking the drastic step Jayashree had spoken about self-harm twice. But she had deleted the post later.
Jayashree had first written on her Facebook page, "I quit. Goodbye to this fu**ing world and depression." I'm Alright and safe!! Love you all" However later, she had deleted the post and shared a new one saying, "I'm Alright and safe!! Love you all." Not only that Jayashree had also gone live on her social media page where she said that she isn't doing anything for publicity.
Images Source: instagram.com/sandalwood_spice