BTS Band Member Jimin Says He Needs To Re-allign His Gears After Being "Too On The Edge"
BTS band member, Jimin during his interview with Rolling Stones shares what he learnt in the past year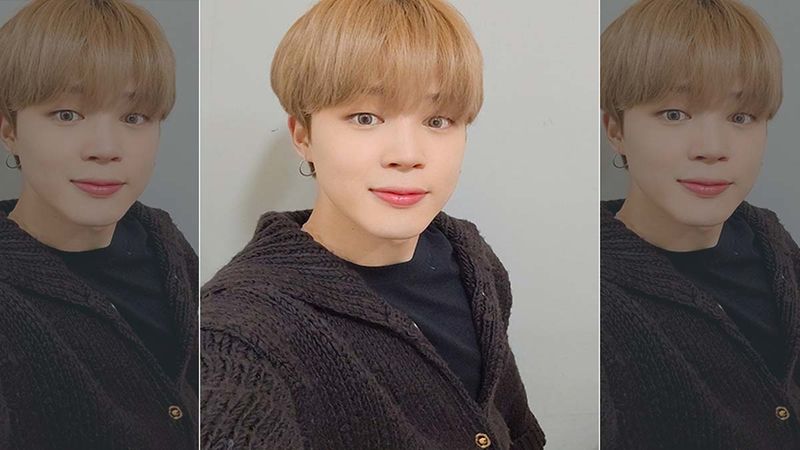 BTS band enjoys a huge fan following across the globe, one of the band members Jimin in conversation with Rolling Stone revealed being on the edge. On being asked what he has learnt in the last year, he replied that the band has been telling people to love themselves and be stronger, now this year he is telling the same things to himself. The band member says that he has been on the edge with people around him.
He said, "I also realized there were times when I was being too on the edge with people around me. And I thought that I should go back to the way I was, to realign my gears, so to speak, so that I can become again the person that I used to be when it comes to how I treat people around me and how I treat myself." Adding further Jimin was delighted to see people responding positively to even small positive alterations.
Recalling the time when he was hard on himself he shared, "When I debuted, I had the shortest period of training. And I feel that I wasn't fully ready and confident when we debuted. I still have my shortcomings. I'm always moved by the fans who dedicate themselves — their time, their emotions, everything about themselves — to appreciating what I do and loving what I do."
Image Source: Instagram/btsjimin