BTS: Suga's Parents Wished A Stable Career For Son Just Like Most Indian Parents; Family Didn't Want Him To Be Part Of Entertainment Industry
BTS member Suga and the K-pop band is ruling the hearts of many, with their music all over the world. But, did you know? Suga's parents did not want him to be a part of the entertainment industry, and wished for a stable career for him, like most Indian parents. Read On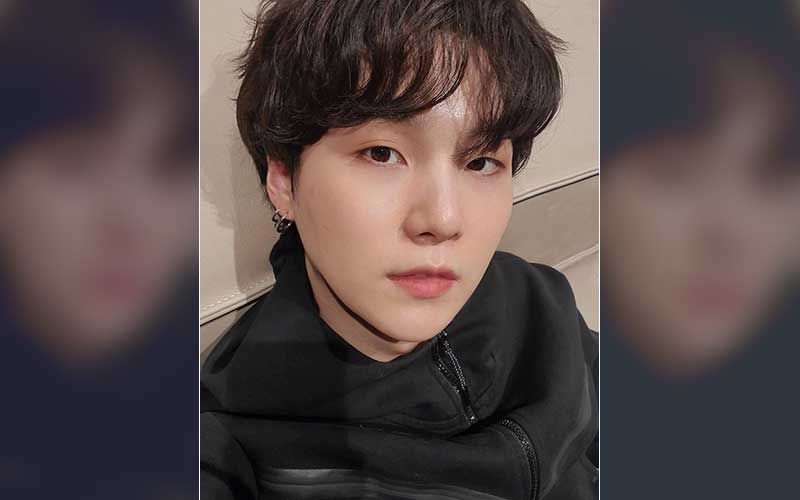 K-Pop band BTS has been ruling hearts over the world, ever since their first music video released. Since then, the band has garnered a massive fan base that are always thrilled and eager for the scoop on them. One of the most loved and adored member of the band is Suga, who is also popularly known as Agust D. Just recently, in an interview, Suga revealed how his parents did not want him to be a part of the entertainment industry and wished for a stable career for him, like most Indian parents.
Speaking with Koreaboo, Suga shared that his parents were not at all keen on him rapping and performing. He opened up about how they strongly opposed to his career choice for about half a year. Suga said, "They strongly opposed it for about half a year. My father is a very strict person and since my parents suffered a lot, they didn't want their own children to suffer too. They wanted their children to become civil servants and live stable lives."
Meanwhile, Suga, who is known as the Grandfather of the K-pop band started his career in entertainment, performing with BTS. Suga's parents had once come to watch one of his concerts. And, when he saw them in the crowd, he could hold his tears. Suga got emotional and bowed down in respect in front of them. The rapper is a songwriter and producer, born in Daegu. He developed an interest in music listening to Stony Skunk and Epik High.
Image source: Instagram/ ; SpotboyE Archives