BTS: V Fails To Recognize Iron Man Actor Robert Downey Jr In Figure Quiz; Here's How The Band Members Reacted
BTS band members react as V failed to recognize Iron Man actor Robert Downey Jr during a figure quiz; check it out!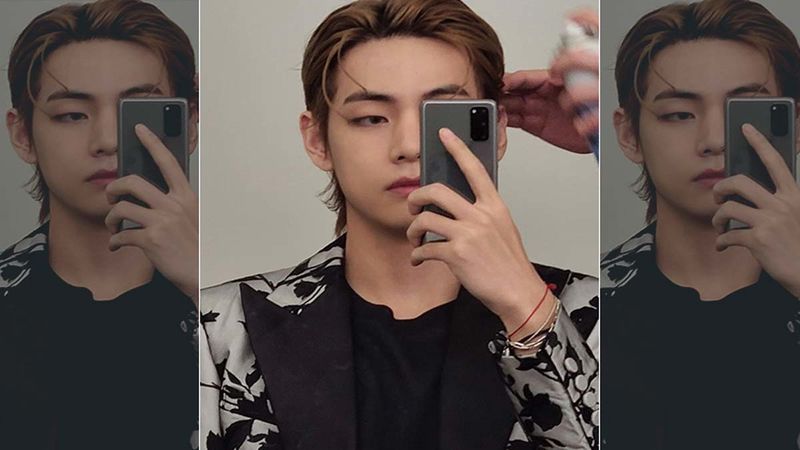 South Korean pop band BTS manages to grab the audience's attention with their music, and cute antics. In episode 140 of Run BTS!, the members of the boy band were seen playing a game wherein they had to recognize celebs appearing on the screen. This interesting game was called Figure Quiz. They successfully recognized celebs such as Emma Watson, and others. The rule of the game was that if they fail to recognize the celebs, they would lose the food for their prize meal.
While the BTS members had confidence in one another, and they would ace the game, as soon as the game started, members rightly recognized the celebs. But V's, unfortunately, gave out one wrong answer and left the band members shocked. When Iron Man aka Robert Downey Jr.'s image popped up on the screen, V ended up asking, "Who's this?" This reaction of the V, left everyone to lose their mind, as he could not recognize the Iron Man actor. The band members were yelling, shouting as V could not figure out one of the superstars.
Besides V, Jimin had also failed in recognizing one of the celebs in the figure quiz, which resulted in a reduction in the prize.
Recently the band
unveiled the logo of their upcoming music video, Butter
, and they dropped a video on their YouTube channel of butter block melting. The video had garnered 12.9 million views and is still growing. The music video will be unveiled on May 21, 2021, and till then the band will be seen promoting the music video.
Image Source: Instagram/btstae