Call Me By Your Name Actor Armie Hammer Accused Of Rape And Sexual Assault; His Attorney Calls Claim 'Outrageous'
Armie Hammer accused of sexual assault. The Call Me By Your Name actor denies the allegations. Read on!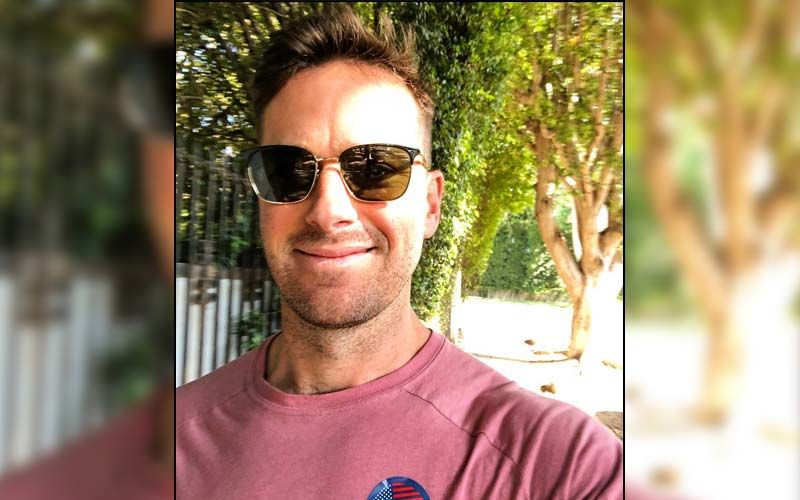 Call Me By Your Name actor Armie Hammer has been making news for a long time. In recent news, the actor has been booked as a suspect by the Los Angeles Police Department for alleged rape and sexual assault, after a 24-year-old woman accused him of rape. She also accused him of physically, mentally and emotionally torturing her during their on-and-off again relationship.
During the press conference, the woman revealed many shocking details of the incident. The woman named Effie said, "On April 24th, 2017, Armie Hammer violently raped me for over four hours in Los Angeles, during which he repeatedly slammed my head against a wall, bruising my face." She further added that he also committed other acts of violence against her. Further revealing more details about the incident, Effie said, "During those four hours, I tried to get away but he wouldn't let me. I thought that he was going to kill me. He then left with no concern for my well-being."
Armie Hammer denied these allegations and his lawyer called them "outrageous" and added that the actor's sexual relationships were completely consensual.
Adding to that, his lawyer mentioned in a statement that it was never Mr Hammer's intention to embarrass or expose her sexual desires, but she has now escalated the matter to another level. He further added that Armie welcomes the opportunity to set the record straight.
Image Source:Instagram/ArmieHammer