Celebrities Who Went NUDE! From Ranveer Singh, Rahul Khanna, Milind Soman To Burt Reynolds, And More; Here's A List Of Actors Who Broke Internet With Their Naked PICS!
Here's a list of actors who broke the internet by going all nude!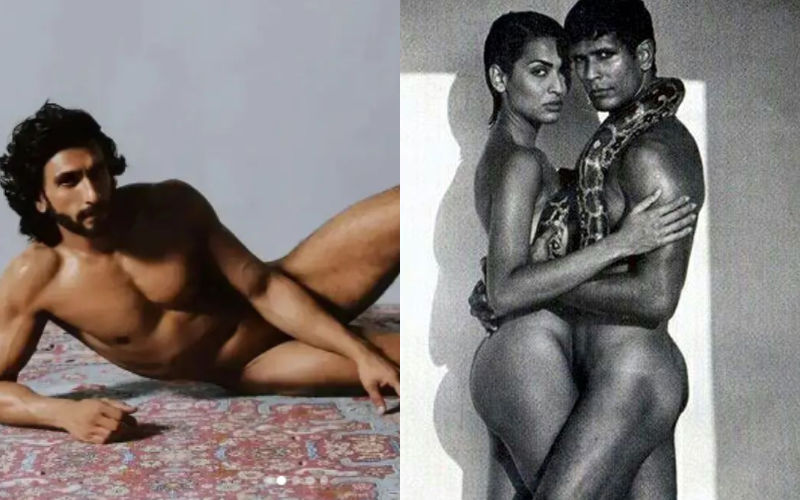 Bollywood actor Ranveer Singh recently broke the internet with his piping hot nude photo shoot. His photos showing him posing totally naked have gone viral on social media with netizens drooling over them. But, let us tell you that Singh is not the first actor to have bared it all for a magazine shoot. In the past many Bollywood and Hollywood stars like Burt Reynolds, Milind Soman, 'How I Met Your Mother' fame Neil Patrick Harris and Pop band 5 Seconds of Summer among others have posed nude.
Before Ranveer, a few days ago, Vinod Khanna's elder son Rahul Khanna shared his photo where he posed nude with just a cushion covering his crotch. His photo sent the internet into a tizzy. Rahul was seen chilling on the couch as he went all nude for the camera.

Well, it was model Milind Soman who was the first male Indian actor to bare it all for a commercial. Back in 1995, he went all nude with his former girlfriend Madhu Sapre. The ex-couple just had a snake around them as they posed naked for a footwear advertisement.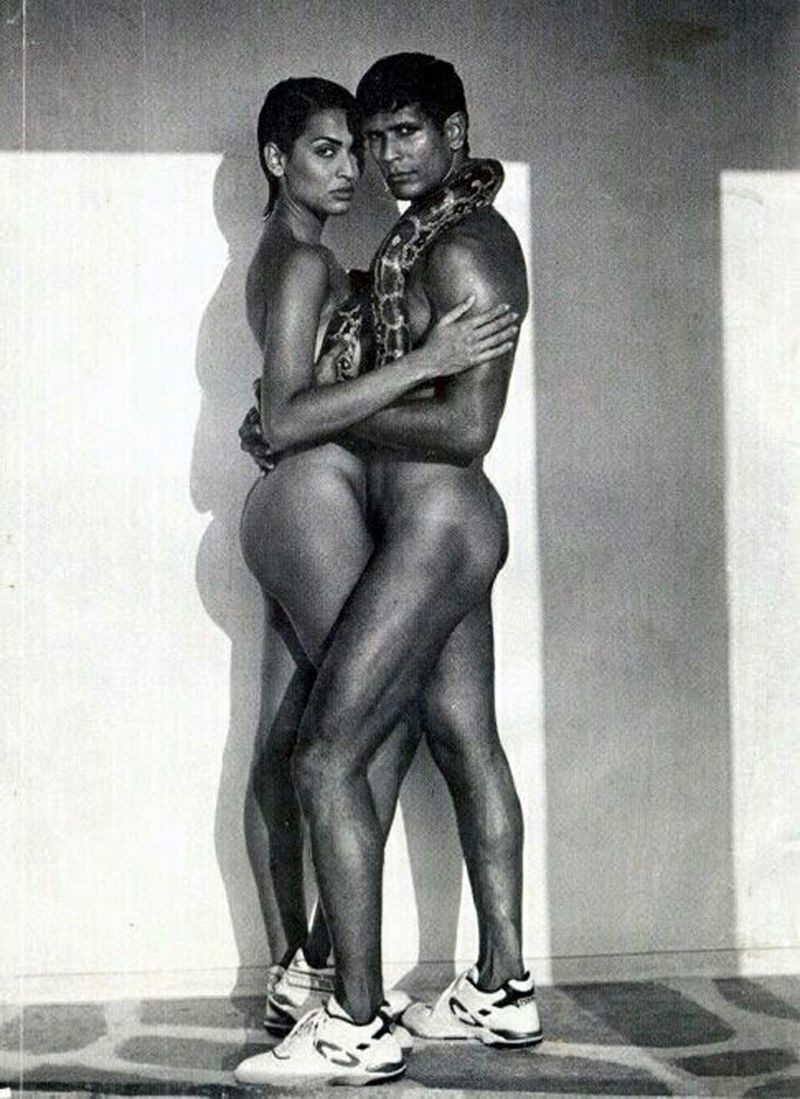 To note, even before Milind, it was Burt Reynolds who broke a taboo by going all nude for a magazine cover. Reynolds, who was back then considered a sex symbol and icon of American popular culture, went all nude for the 1972 issue of Cosmopolitan cover. To do something like this was a controversial thing in the late 90s. However, Burt broke a stereotype by posing all nude.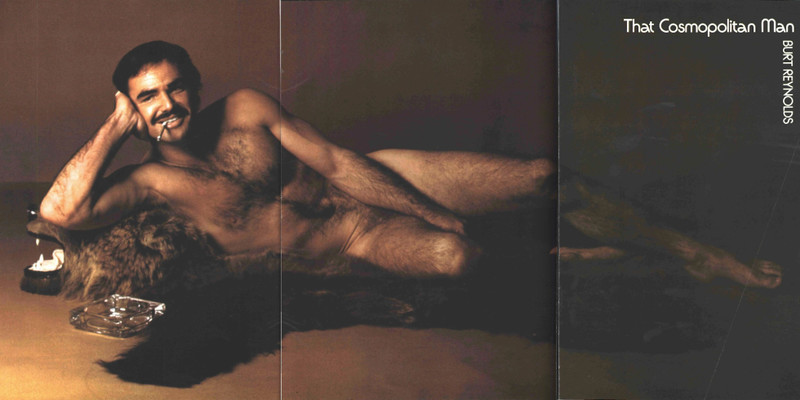 Among other celebs who have gone naked are Neil Patrick Harris and the Pop band 5 Seconds of Summer. Harris went nude with just a bowtie and top hat covering his crotch on the cover of Rolling Stone magazine in 2014. The January 2016 issue of the same magazine featured the members of the pop band all naked.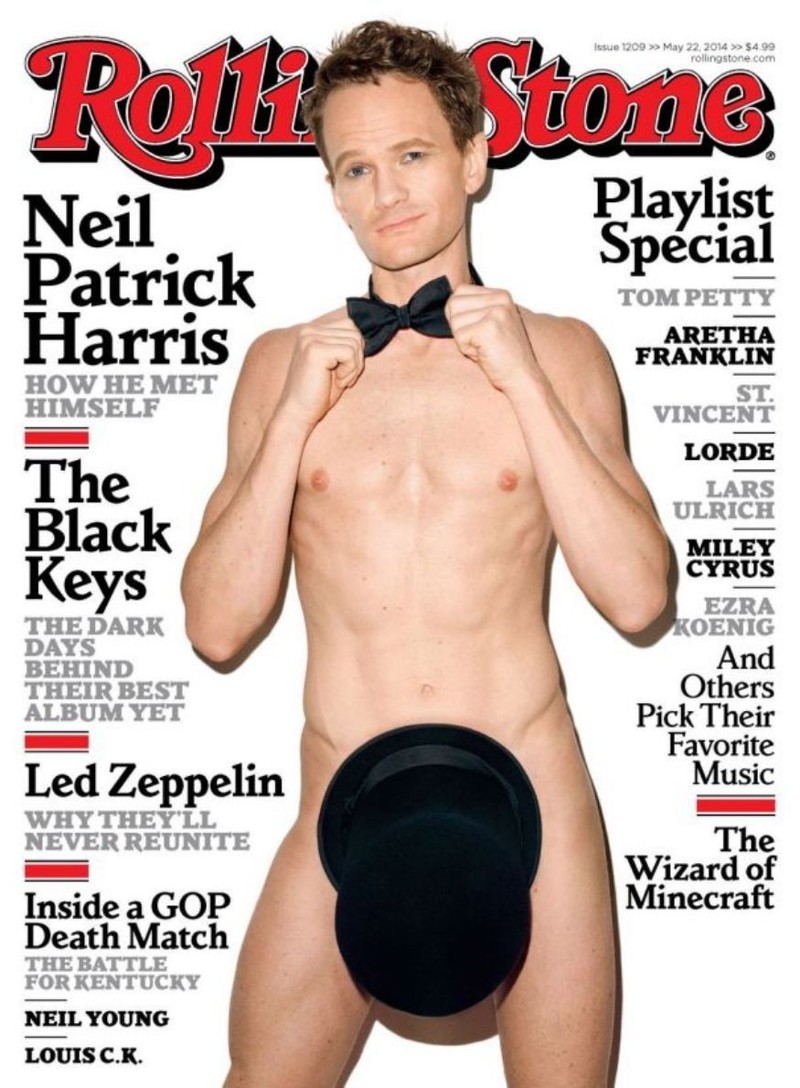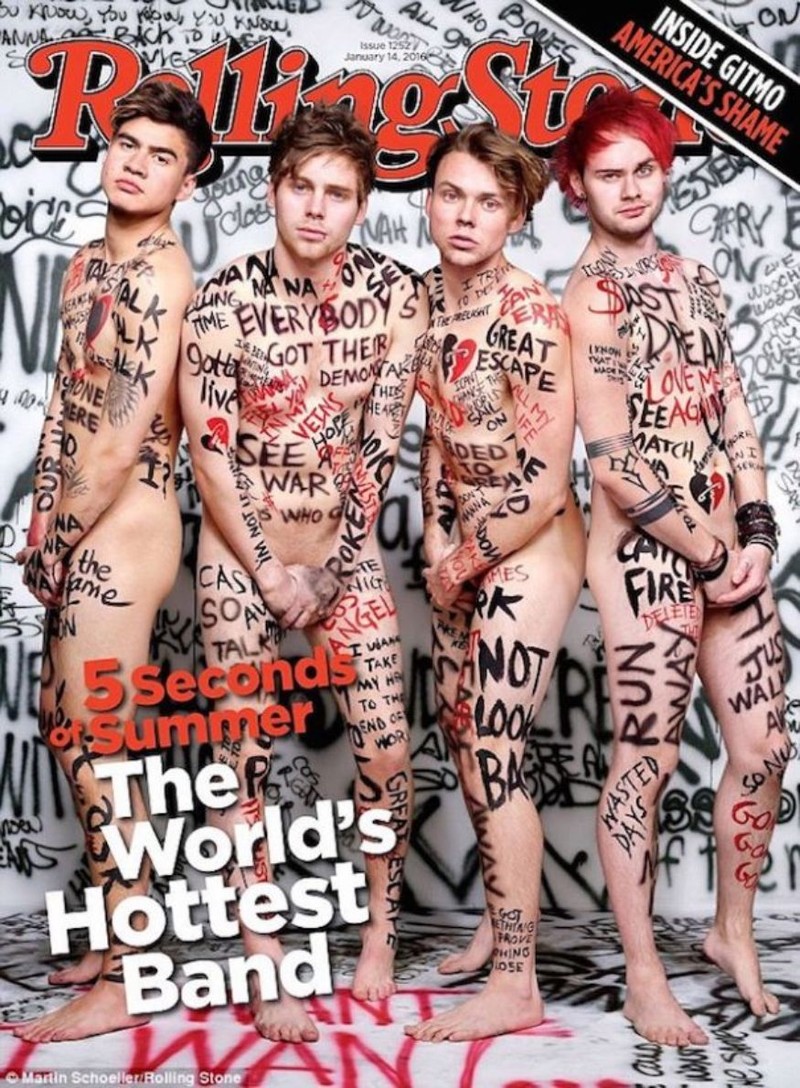 Image source: Instagram/Google