Comedian Munawar Faruqui Gets Interim Bail From Supreme Court After A Month In Jail; Court Says Allegations Against Him Are 'Vague'
Comedian Munawar Faruqui, who had been in jail over a month over allegations of insulting Hindu deities during a show, has been granted interim bail by Supreme Court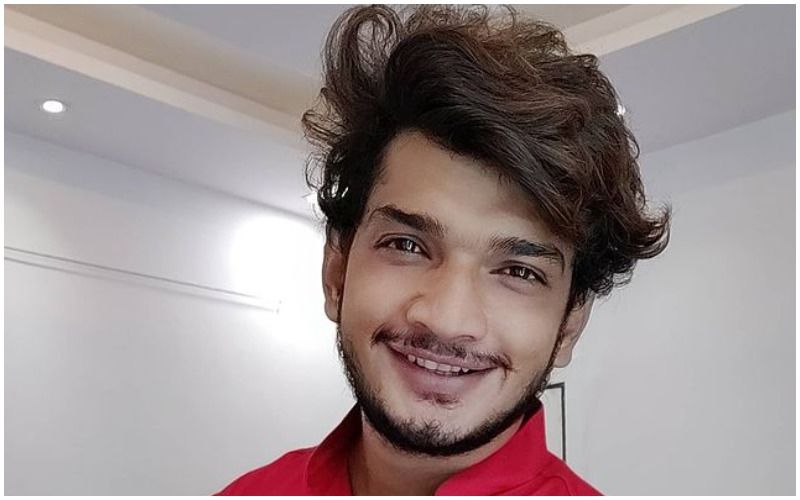 Stand-up comic Munawar Faruqui, who was arrested over a month ago, over allegations of insulting Hindu deities during a show, has been granted interim bail by the Supreme Court, according to Bar and Bench. He had reportedly been in jail since January 1 after a complaint was filed against him accusing him of indecent remarks about Hindu deities during one of his shows in Indore. According to a report in The Hindu, the court also said that the allegations against Munawar Faruqui in the FIR are 'vague.'
India Today reported that the court said that the procedure of the notice before Munawar's arrest was not followed, and the court also mentioned that the FIR against him was vague. "Is it correct that the Arnesh Kumar judgment rules have not been followed before arresting him? That's enough. Quite apart from the fact that the allegations contained in the FIR are quite vague, the procedure set down in our judgment has not been followed," said Justice RF Nariman, as quoted by India Today.
The Supreme Court also reportedly issued a notice to the Madhya Pradesh government and put a stay on the warrant issued against Munawar Faruqui in case lodged against him in Uttar Pradesh for allegedly hurting religious sentiments.
NDTV reports that the comedian had been denied bail thrice before this. He moved the Supreme Court for bail on Thursday. Munawar Faruqui had been arrested on January 1, on the basis of a complaint filed by a BJP MLA's son over a gig in Indore, according to NDTV. Apart from him, four others were also arrested.
Image Source: Instagram/munawar.faruqui