DID YOU KNOW? Zayn Malik Was Involved In Steamy S*x Sessions With Masseuse After His Split With Gigi Hadid: 'I Realised He Was Using Me'
Zyan Malik and Gigi Hadid were madly in love with each other and they often dished out major couple goals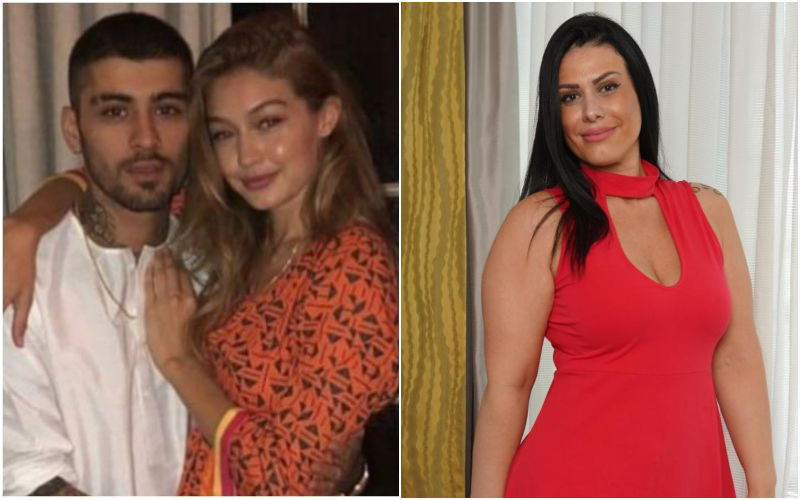 Getting over a breakup can be quite easy and difficult at the same time, and it completely depends on what one opts to do! Apparently, superstar Zayn Malik knew how to get over his breakup with the love of his life Gigi Hadid. Several reports suggested that Zayn had a secret s*x session with a masseuse post his bitter break-up with Gigi Hadid.

Zyan and Gigi were madly in love with each other and they often dished out major couple goals. From their PDA sessions to their sex life; the couple regularly decorated the headlines. Despite Zyan being an extremely private person, he was quite vocal about his romance with Gigi. However, destiny had different plans for them and their relationship witnessed a tragic end. Currently, they are co-parenting their two adorable kids.
ALSO READ | WHAT! Zayn Malik UNFOLLOWS Ex Gigi Hadid On Instagram Amid Her Dating Rumors With Leonardo Di Caprio Go VIRAL!
Coming back to Zyan's scandalous sex, The Sun.co.uk quoted Enrica Petrongari who once opened up about the entire episode. She said, "Zayn could get any girl he wants and he was with Gigi, who is obviously incredibly beautiful. So I was pretty surprised when he focused his attention on me – a 41- year -old woman with curves."
She further revealed what Zayn told her. "He told me he liked the girls with big a**es. He made me feel special. But after a while, I realised he was using me."
Enrica Petrongari further revealed that she was booked by Zyan Malik's assistant and at that time, she wasn't aware of who the client was. She went on to reveal that she saw Zayn for the first time and he was sleeping.
She also went on to reveal that the duo had exchanged numbers and the former One Direction member Zayn Malik called her his Italian Goddess but later, he seemed quite disinterested.
Image Source: Instagram