Elon Musk Uses Pornhub App? Eagle-Eyed Users Can't Stop Smirking As They Spot XXX App On His Device-DETAILS INSIDE
Elon Musk took to his Twitter handle and apologised for the amount of space occupied by the Twitter app on devices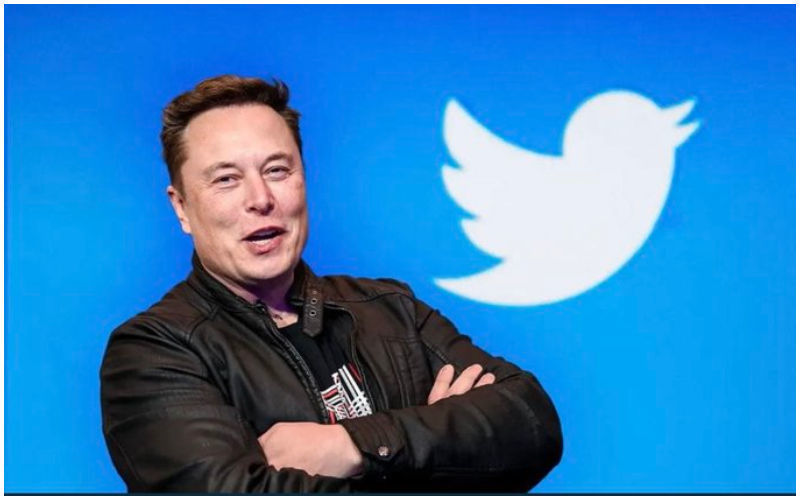 SpaceX CEO and chief engineer of Tesla once again suffered a rather embarrassing moment with his latest tweet. The Twitter Chief loves to tweet and he often lets his intrusive thoughts win again and again. However, his latest tweet as left his Twitter followers in mass hysteria.

Elon Musk took to his Twitter handle and apologised for the amount of space occupied by the Twitter app on devices. The screenshot was shared with his 141 million followers and it featured the Twitter app taking up to 9.52 GB, however, just above the Twitter app was the Pornhub app logo, which occupied 11.5 GB of room on the device.
The discovery left the followers gushing over Elon's use of Pornhub. However, one follower defended the Twitter CEO and said, "Not sure why people are commenting all kind of stuff while @elonmusk is showing it to highlight that it is still taking less space than pornhub."
Another said: "Most likeable CEO award goes to..." While a third added: "@elonmusk you're so funny, I feel like you have a glass of scotch and then get wild with your tweets."
Earlier this month, Elon Musk announced an "encrypted direct messages" feature for Twitter but warned social media users should not trust it just yet. He also asked the users to simply 'try it' before swiftly torpedoing the trust of encryption in the very same announcement.
Image Source: Instagram