Ex-Kickboxer Andrew Tate Charged With RAPE, HUMAN TRAFFICKING, And Creation Of Criminal Organization To Sexually Exploit Women-DETAILS BELOW
Andrew Tate and three others have been engaging in human trafficking in Romania as well as the U.S. and the U.K, reported BBC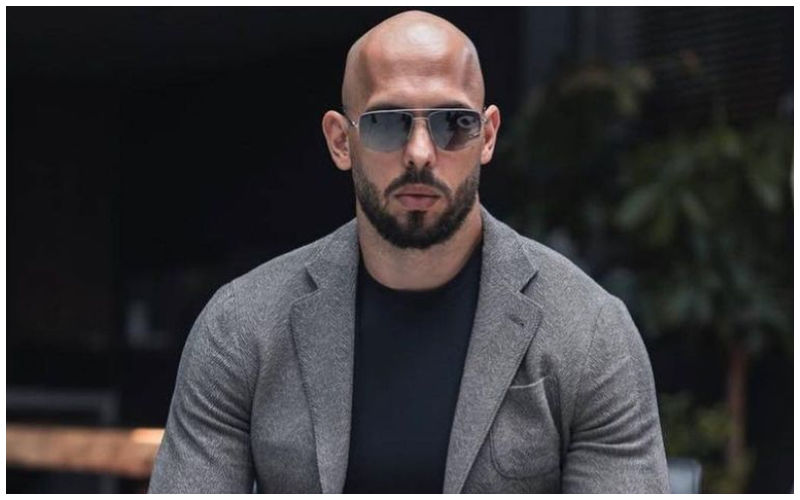 Controversial influencer and former professional kickboxer Andrew Tate has been charged with rape and human trafficking offences in Romania, as per UK reports. He has also been charged with "forming organised crime groups to sexually exploit women." Tate and three others have been engaging in human trafficking in Romania as well as the U.S. and the U.K, reported BBC.

Andrew Tate's brother Tristan has also been charged alongside other two suspects and they are understood to have been under house arrest in Bucharest, Romania since March.
Romanian prosecutors charged the brothers on Tuesday morning and they are all set to face trial.
A Guardian report suggests the Tate brothers have denied the charges pertaining to alleged offences against seven women.
Earlier, it was reported that the prosecutors reportedly believe that the Tates were recruiting and exploiting women for the creation of pornographic clips, for distribution via sites like OnlyFans.
Andrew Tate shot to fame after he first rose to public consciousness as a guest on the U.K.'s "Big Brother" reality show in 2016, where he was criticized for homophobic and racist comments made on Twitter. He was eventually kicked off from the show after a video surfaced in which he appeared to be hitting a woman with a belt.
However, over the years Tate has built a following on social media owing to his misogynist rants, peddling advice on masculinity and money.
In May 2017, Tate was banned from Twitter before being reinstated by Elon Musk after Musk purchased the social media platform last year.
Image Source: Instagram