Former Porn Star Mia Khalifa Trends On Twitter After Her Tweet About Farmers' Protest In India; Asks 'What In The Human Rights Violations Is Going On?'
Mia Khalifa trends on Twitter as her tweet about the farmers' protest in India goes viral. Many international celebs such as Lilly Singh, Rihanna, Amanda Cerny and others have extended their support to the farmers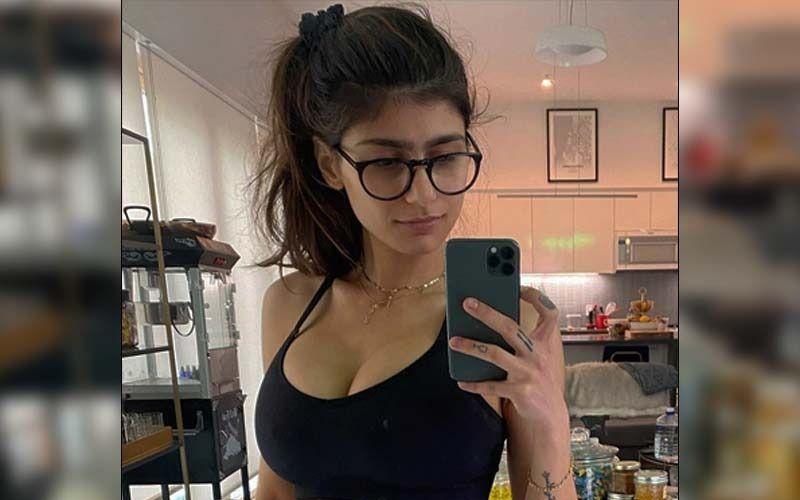 The farmers in India have been protesting against the Centre's farm laws since the last few months, and many Bollywood celebrities such as Diljit Dosanjh, Priyanka Chopra, Sonam Kapoor came out in support of the protesting farmers. Recently, a tweet by Rihanna drew international attention to the ongoing farmer's protest in India, following which, several Hollywood celebrities and international public figures extended their support to the farmers. Former porn star Mia Khalifa also tweeted about the same, and she has been trending on Twitter since then.
After Rihanna, Amanda Cerny, Lilly Singh, Jay Sean, Greta Thunberg and many others came out in support of the protesting farmers. Mia Khalifa took to her Twitter and shared an image of a group of elderly women protesting with a board that read, "Stop killing farmers". Mia Khalifa then questioned what was going on, and also expressed her shock at the snapping of Internet around New Delhi. She tweeted, "What in the human rights violations is going on?! They cut the internet around New Delhi?! #FarmersProtest."
In another tweet, Mia wrote, ""Paid actors," huh? Quite the casting director, I hope they're not overlooked during awards season. I stand with the farmers. #FarmersProtest." Soon after Mia Khalifa's tweet, she started trending on Twitter.
Image Source: Instagram/Mia Khalifa