Golf Champion Tiger Woods Hospitalized After California Car Crash; Representative Says He Is Undergoing Surgery For 'Multiple Injuries'-REPORT
Golfing champion Tiger Woods met with a major car accident in Los Angeles on Tuesday. According to the reports, Woods was hospitalized after he suffered multiple leg injuries during the car crash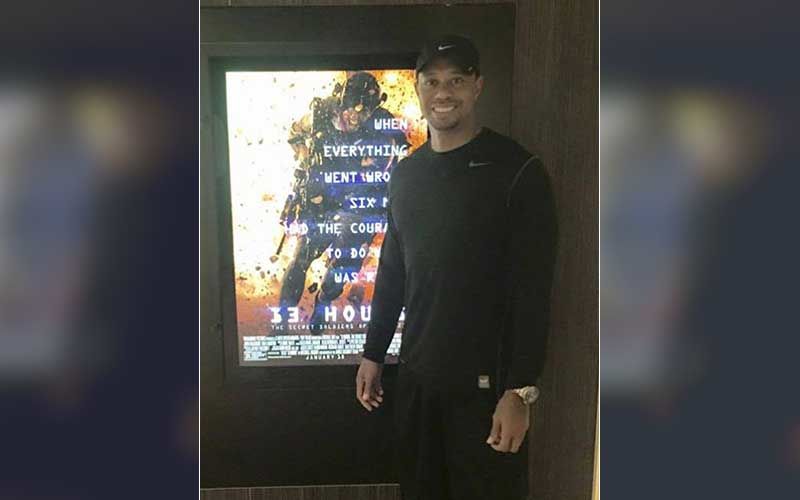 Golfing champion Tiger Woods met with a major car accident in Los Angeles on Tuesday. According to the report in the section of the media, Woods was hospitalized after he suffered multiple leg injuries during the car crash. The Los Angeles County Sheriff revealed during a press conference that the injuries Woods suffered during the crash were not life-threatening. Los Angeles Fire Chief mentioned that Tiger Woods suffered injuries in both legs after the crash. And, he was listed as serious, but in a stable condition.
Speaking with Golf Digest magazine, Woods' agent, Mark Steinberg, said that the Golfing champion was undergoing surgery for "multiple leg injuries." The Los Angeles County Sheriff said while addressing the media that the driver was not under the influence of any substances. He shared that the cause of the accident is under investigation to rule out the different reasons behind the mishap. The Sheriff's department mentioned that the crash happened at 7:12 AM near the suburban communities of Rolling Hills Estates and Rancho Palos Verdes. As per the details shared by officials, Woods was in his dark grey 2021 Genesis sport utility vehicle.
The Los Angeles County Sheriff's Department took to its official Twitter handle to release an official statement about Woods' car crash. They tweeted, "This morning @LMTLASD responded to a roll-over collision in which @TigerWoods was injured. Please see our statement..." and shared the statement. Officer Carlos Gonsalez, who arrived with his unit on scene first, shared some details about his first interaction with Woods. He mentioned that the Golf champion was "calm and lucid" and was wearing his seatbelt.
Image source: Instagram/Tiger Woods