HAUNTING! Model Abby Choi's BRUTAL MURDER Blows The Internet! Police Discover Missing Remains In Soup Pot; Some Body Parts Were Fried-REPORTS
Abby Choi was featured in L'Officiel Monaco magazine and was also a social media influencer with more than 100,000 Instagram followers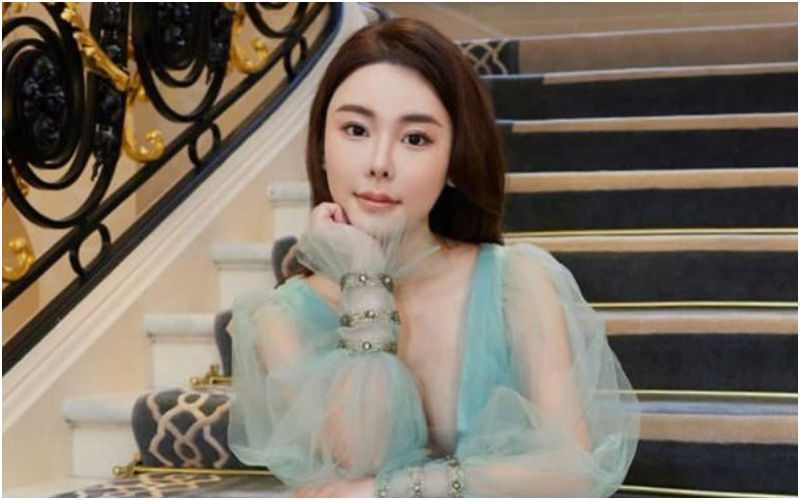 Abby Choi, a 28-year-old model and socialite from Hong Kong was murdered on February 24, 2023, just three days after she was reported missing. However, the latest reports suggest new and spine-chilling developments have surfaced in the case. Choi was found decapitated in a village in the Hong Kong neighbourhood of Tai Po.

As per the reports, some of her body parts were fried while others were stashed inside a refrigerator.
The police have reportedly detained five suspects in the alleged murder of Choi, including her ex-husband, her parents-in-law, her ex-in-law brother and another person with tires to the killing of Choi.
Meanwhile, the probe is still underway.
Earlier on Sunday, the authorities found a huge stainless steel soup pot was discovered and it contained Choi's suspected remains, including a skill, ribs, and hair. The model's hands and torso are amongst the other body parts that are still yet to be discovered.
The probe intensified after the 28-year-old went missing and parts of her body were discovered two days later at a home in the Tai Po neighbourhood of the city, according to the police. The home also had an electric saw, a meat slicer, and some clothing, according to the authorities.
As per the reports, Choi's ex-husband was taken into custody on Saturday at a ferry pier on one of the city's outer islands. On Friday, his sibling and parents were taken into custody.
Meanwhile, a 47-year-old woman was detained on Sunday in connection with the case, and she is reported to be the 5th suspect.
Abby was featured in L'Officiel Monaco magazine and was also a social media influencer with more than 100,000 Instagram followers. Choi also attended this year's Paris Fashion Week.
Image Source: Instagram