Hindustani Bhau Lodges Complaint Against A Man Supporting Pakistani Cricket Team, Says 'Jis desh ka khate hain'
Hindustani Bhau expressed his anger over people celebrating Indian cricket team's defeat to Pakistani cricket team.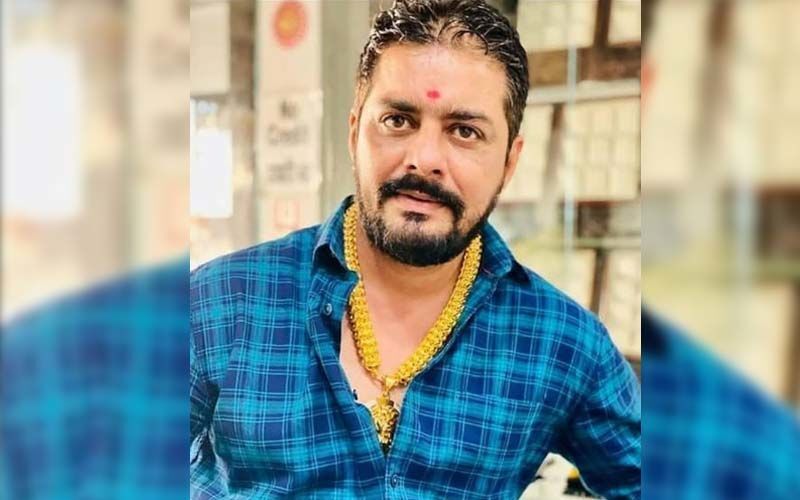 Social media icon Hindustani Bhau lodged a case at the Khar police station against a man who was supporting Pakistani cricket team.
The police complaint was filed against Hasan Koti from Malvani, who had shared a video criticizing Indian cricketers. Koti also said that he had the support of Pakistan and that the Mumbai police could not do anything to him.
The recent development comes after India's defeat to the Pakistani cricket team in the recently concluded India-Pakistan T20 match. The social media star seems irked with those celebrating India's defeat and called them out for supporting a rival team.
After India's defeat in the T20 World Cup match against India-Pakistan, some celebrated India's defeat with fireworks. Hindustani Bhau was the first to file a case against this person with the police.
Hindustani Bhau expressed his anger over the recent incident and said that "If you are praising Pakistan by eating in this country, then go to Pakistan. What is your job in this country? These people are not happy with Pakistan's victory but they are happy with India's defeat. In many places these people burst firecrackers and eat sweets. These people need timely answers."
He also pointed out that everyone needs to come together against those who are celebrating India's defeat.
Furthermore, Hindustani Bhau also demanded that action should be taken against those who making insulting statements against the country and Hindus. He also said that such people need to be severely punished.
Previously, Hindustani Bhau has also slammed those, make insulting statements against the country and Hindu Dharm.
Image Source:Instagram/#HindustaniBhau