India To Mourn Queen Elizabeth II Death! Declares One-day State Mourning On September 11 As Mark Of Respect-REPORTS
Queen Elizabeth II breathed her last on Thursday at the age of 96, at the Balmoral Castle in Scotland and the palace has announced that Charles will be officially proclaimed Britain's new monarch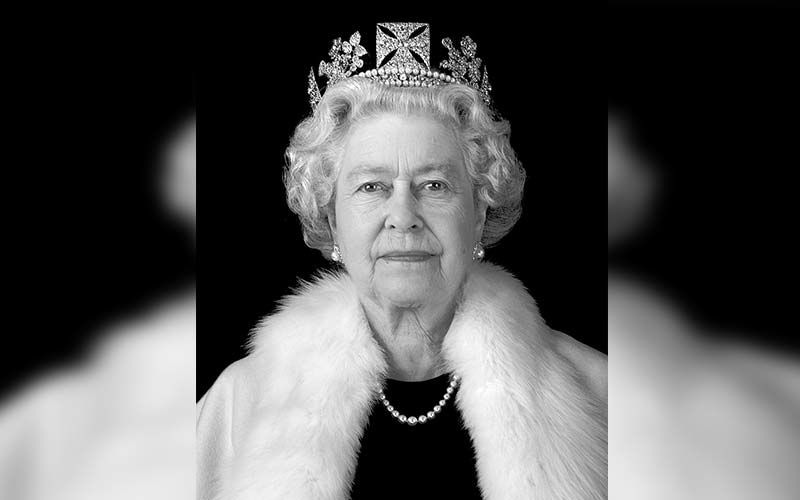 Queen Elizabeth II's death sent shock waves across the globe. Following her demise, India announced a day of state mourning on September 11 'as a mark of respect' for the death of Queen Elizabeth.

"Her Majesty Queen Elizabeth II, United Kingdom of Great Britain and Northern Ireland passed away on 8th September 2022. As a mark of respect to the departed dignitary, the Government of India has decided that there will be one day of State Mourning on September 11th throughout India," a press release read.
Queen Elizabeth II breathed her last on Thursday at the age of 96, at the Balmoral Castle in Scotland. Meanwhile, the palace announced that Charles will be officially proclaimed Britain's new monarch at a meeting of the Accession Council at St James's Palace on Saturday.
Members of the royal family had rushed to her side at the family's summer residence in Balmoral after her health took a turn for the worse.
Image Source: Instagram/queenelizabeth