IPL 2020 To Be Held Soon? BCCI President Sourav Ganguly In Midst Of Chalking Out A Plan Even If It Means Playing In Empty Stadium
After much delay, comes a piece of good news from BCCI. A letter directed to the body by President Sourav Ganguly states that he plans to host IPL 2020 soon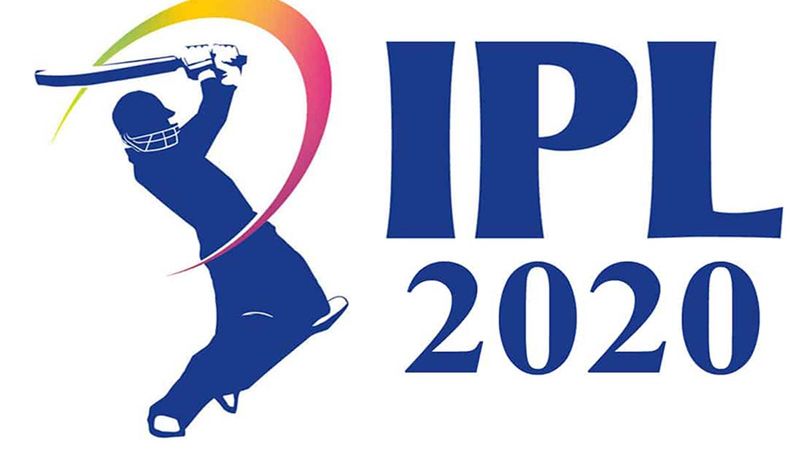 The outbreak of the novel Coronavirus resulted in almost all the mega-events to be held in the first half of the year 2020 either pushed ahead or cancelled. One of the major events was Indian Premier League (IPL), the most-watched annual tournament played in India, sees players from various countries, clubbed together representing different states of India. These teams are owned by many influential figures from the business world and entertainment world. However, with COVID-19 pandemic, this tournament was pushed ahead for an indefinite period with no clarity in place.
But a recent new piece is a treat for the cricketers as well as cricket lovers. Reports in Mumbai Mirror states that the Board of Control for Cricket In India is chalking out a plan to host this much-awaited tournament behind closed doors this year in the upcoming months. BCCI president Sourav Ganguly in a letter directed to the members of the board mentioned about the same and which also speaks about hosting IPL in empty stadiums if need be. The letter states: "The BCCI is working on all possible options to ensure that we are able to stage the IPL this year, even if it means playing the tournament in empty stadiums."
The letter further stated of the training sessions and competitive cricket matches probably to begin in the next two months. IPL which was scheduled to commence on March 29, 2020, was later said to be held in October-November only if ICC possibly shifts T20 World Cup.
The letter also mentioned about BCCI developing a COVID-19 Standard Operation Procedure which will be followed by State Cricket Association in order to keep players and team members safe from this pandemic. "The BCCI is in the process of developing a COVID-19 Standard Operation Procedure (SOP) for all State Cricket Associations. Essentially this SOP is being made with a view of providing our Members with a standard set of guidelines which will help the associations to resume cricket in their respective areas." ALSO READ:
Coronavirus Outbreak: BCCI, IPL Team Owners In A Fix; Not Sure When To Commence The Cricket League – Reports
On the end note, he talked about the board releasing payments during the lockdown phase, "The BCCI has made all efforts to release due and payable funds/grants to its various members. Associations which have made proper submissions of their accounts and fund utilisation certificate have already received their grants. The BCCI will endeavour to release due and payable funds/grants for the remaining associations as well, once all documentation formalities are completed from their end," said Sourav Ganguly. ALSO READ:
Coronavirus Outbreak: After IPL 2020 Dates Shifted, The India VS South Africa ODI Series Matches Are Finally Called Off
Image Source: siasat.com