Kim Kardashian-Kanye West's Relationship Was 'FAILURE'? Reality Star Denies! Says '15 Years Together; That Is So Beautiful'
Kim Kardashian has turned candid about her past relationships and insisted you 'cannot help people that don't want the help'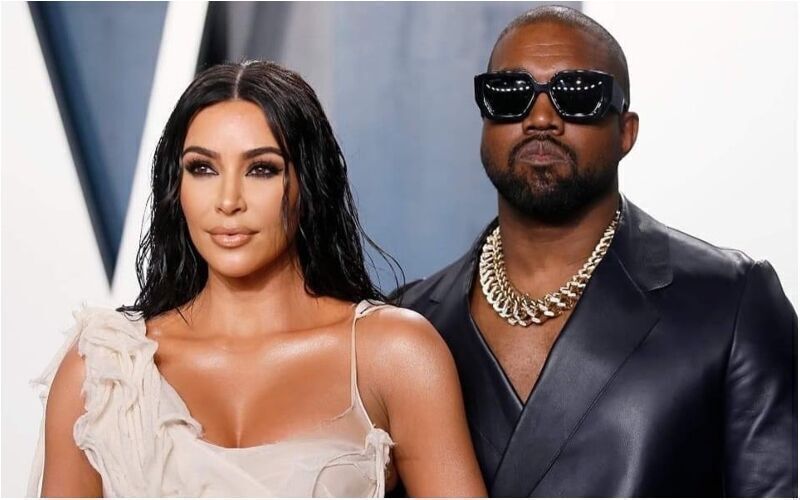 Kim Kardashian has often made waves for her relationships. She has spent half more than half of her life soaking in the public gaze, criticism and judgements. Now, Kim has turned candid about her past relationships and insisted you "cannot help people that don't want the help".

The reality star has now reflected on her relationship during her appearance on the 'On Purpose with Jay Shetty' podcast and said, "Something I learned is that you cannot help people that don't want the help. You can't force your beliefs and project that on someone that thinks something totally different…"
"It's okay to have those different views. It's why the world goes round. But if you don't align in the same values and morals and things at your core, then it's okay to realise that this life is so short, and you should go and find the people that do align with what you really believe in," Kim Kardashian added.
However, Kim did not specifically name Kanye, but she noted the lessons she was passing on to their children when it comes to them growing up and looking for love.
She added: "Those are some of the things that I would teach my kids when they're looking for friends and partners and relationships. You can't really force things upon other people. You can't expect them to be where you're at, at your level."
Kim Kardashian also admitted while sometimes differences in a relationship can "coexist really well", sometimes "it really can't".
Kim started dating Kanye in 2012 and married him two years later before filing for divorce in 2021.
She said: "Sometimes I feel like people think that if a relationship doesn't work out that it's a failure, but I don't really look at it like that. 15 years together, 10 years. That's not a failure. That is so beautiful."
Image Source: Instagram