Lilly Singh Gets Candid About Dealing With Sexism, Homophobia In Heartfelt Post; Says 'Never Ever Let That Noise Stop Me'
Lilly Singh took to Instagram to share a touching post about her journey through all the obstacles and the difficulties she has faced in life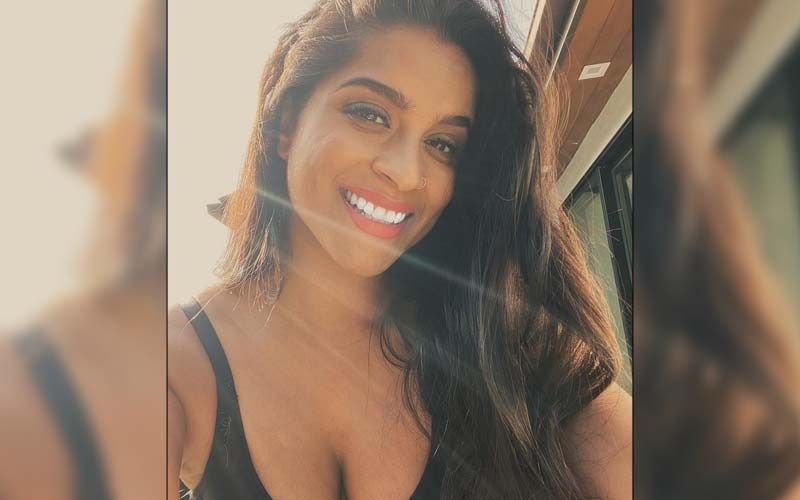 YouTube star and late-night talk show host Lilly Singh is globally known and liked. But, as they say, 'success doesn't come easy' and this quote speaks volumes about Lilly's journey so far. The global icon has struggled her way to the top and this was definitely not an easy task.

The 33-year-old took to Instagram to share a touching post about her journey through all the obstacles and difficulties she has faced in life and what she thinks is the best way to keep marching ahead.
In her post, she also mentioned about struggling with mental health and was told to "go back to India", before writing that she was also told her sexuality is a "sin". Singh came out as bisexual in early 2019 via a social media post.
Furthermore, Lilly shared that she is also constantly criticized for her mistakes and accomplishments. "We live in a time when people mistake criticism for creation. They are not the same. One is easy and one is hard," her caption read.
Singh added, "Since I started my career in 2010 as an unknown girl living in her parents house, to now in 2022 living a life beyond my wildest dreams, one thing has never changed: people not believing in me, people making fun of me, people dragging my name, people dissecting every part of me to label it, or straight-up being just being sexist, racist or homophobic."
"Have I cried over it? Been upset over it? Gone to mad therapy because of it? Hell yeah. That hurts my feelings, man. But here's the thing, I have never ever let that noise stop me on my journey. That's the difference," the former talk show host wrote.
"When other people spent their energy hating, I spent my energy building. And you can do the same. Criticism lasts a few seconds… an empire doesn't," she wrote.
The YouTube star was seen dressed in a crisp blue attire which she wore to the premiere of the Netflix show, 'Never Have I Ever'.
Image Source: Instagram