Marilyn Manson Sued For Sexual Assult Of A Minor Girl 'Multiple Times In 90s'! Accuses Singer Of Sexual Battery And Intentional Infliction Of Emotional Distress
In her complaint, the victim is known as Jane Doe, a fictitious name to protect her identity, and told what happened the day she met Manson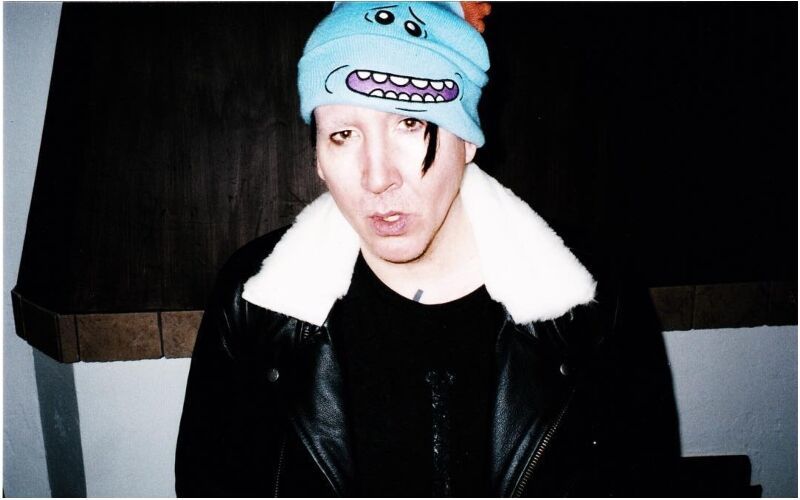 The victim is being known as Jane Doe, a fictitious name to protect her identity, and told what happened the day she met Manson. "While on the tour bus, defendant Warner engaged in various acts of criminal sexual conduct against the plaintiff, who was a virgin at the time, including, but not limited to, forcible copulation and vaginal penetration," says the complaint, which is replicated by the website Insider.
Another IANS report quoted Doe who claimed counts of sexual battery and intentional infliction of emotional distress. However, Manson denied the allegations and claimed that he has no recollection of meeting her 28 years ago.
The plaintiff also alleged that Manson, whose real name is Brian Warner, "within weeks" began calling her and asking her "to send explicit sexual photos of her and her friends to his fan club, Satan's Bakesale."
Jane Doe, in her complaint, also said that Manson threatened her after the abuse, saying "if she told anyone, he would kill her and her family."
In the same year, the Doe received an invite to a concert in New Orleans where she was also abused. Mason continued his contact with her and four years later in 1999, he took he on a tour where he again abused her and asked her to have sex with other members of the band.
The victim's lawyer also commented that Manson and his friends gave her drugs and alcohol, because in order to be in his group it was necessary for her to be just like them, reported Marca.
Meanwhile, Marilyn Manson aka Brian Warner is yet to issue his comment on the incident.
Image Source: Instagram