Meghan Markle REACTS To Being Labelled A Bully During Her Stay At Kensington Palace; Dutchess 'Saddened By Smear Campaign And Attack'
Former Duchess of Sussex, Meghan Markle is saddened to see an attack on her character after it was alleged that she bullied a palace adviser and made him cry before stepping down from the royal duties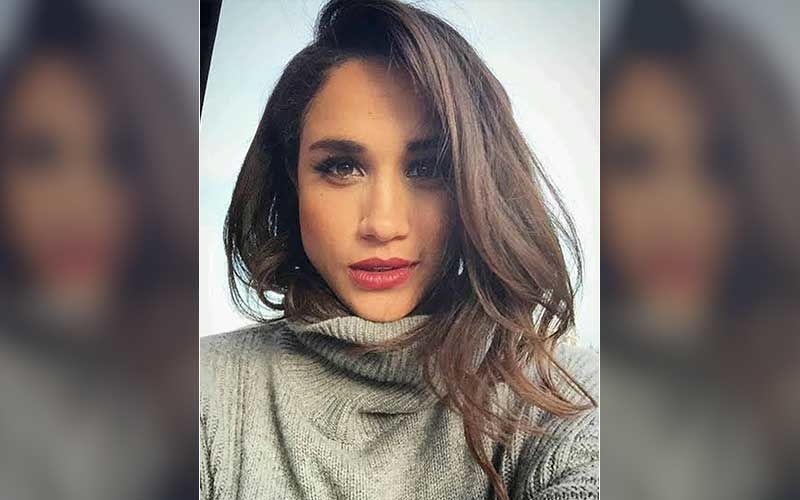 Just recently, it was reported that the former Royal and Duchess of Sussex, Meghan Markle 'bullied' a palace adviser while serving as a working member of the royal family and residing in the United Kingdom. There was a complaint made in October 2018 by the couple's former communications secretary Jason Knauf who claimed that Meghan bullied the palace advisor, at times reduced him to tears. However, Meghan has finally reacted to it, denying these allegations. Her spokesperson released a statement saying that she is saddened to see an attack on her character, thus calling it a calculated smear campaign.
"Let's just call this what it is -- a calculated smear campaign based on misleading and harmful misinformation. We are disappointed to see this defamatory portrayal of The Duchess of Sussex given credibility by a media outlet," the spokesperson says in part in a statement to The Times. "The duchess is saddened by this latest attack on her character, particularly as someone who has been the target of bullying herself and is deeply committed to supporting those who have experienced pain and trauma," the statement continues.
"She is determined to continue her work building compassion around the world and will keep striving to set an example for doing what is right and doing what is good," the statement further reads.
Image Source: Pinterest