Meghan Markle's Half-Sister Samantha Lashes Out At Her; Says 'I See A Narcissistic Personality Disorder; I Feel Sorry For Prince Harry'
After Prince Harry and Meghan Markle's tell-all interview with Oprah Winfrey, Meghan's half-sister Samantha said that she feels sorry for Prince Harry. Read on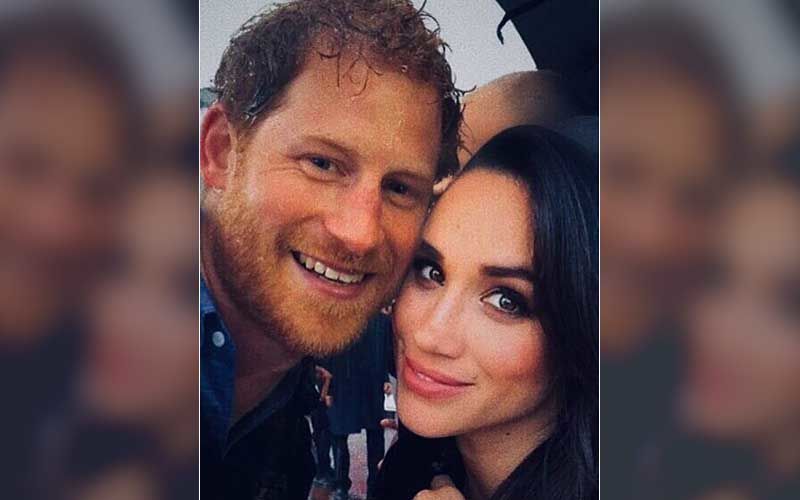 Meghan Markle and Prince Harry's tell-all interview with Oprah Winfrey has been grabbing the headlines. The promos of the interview have surfaced, and they show Meghan and Prince Harry make some shocking revelations about their time as senior members of the royal family. Now, Meghan Markle's half-sister Samantha Markle has hit out at Meghan, and said that she needs to see a counselor. Samantha also added that she feels sorry for Prince Harry.
In an interview with an Australian radio show Fifi, Fev and Nick, Samantha talked about Meghan Markle and said, "I definitely see a narcissistic personality disorder. I'm not diagnosing her. She needs to see a counselor. I feel sorry for Harry. She pulled him away from his family, all of his friends, the life that he knew. He reminds me of one of those kidnap victims who eventually starts to believe that their life was so horrible and they're in love with their captor."
During the interview with Oprah, Meghan was asked what she thought about Samatha's 'tell-all' book The Diary of Princess Pushy's Sister: A Memoir, Part One. Meghan Markle said, "I think it would be very hard to tell all when you don't know me." She said that the last time she saw Samatha was some 18- 19 years ago.
Image Source: Pinterest