Mia Khalifa Poses NAKED In Bathtub And Smokes Weed As She Promotes Her New Brand; Says 'Can You Keep A Secret?'
Mia Khalifa shared the video on Monday with her 27.6 million Instagram followers to enjoy, and it has already received more than 5 million likes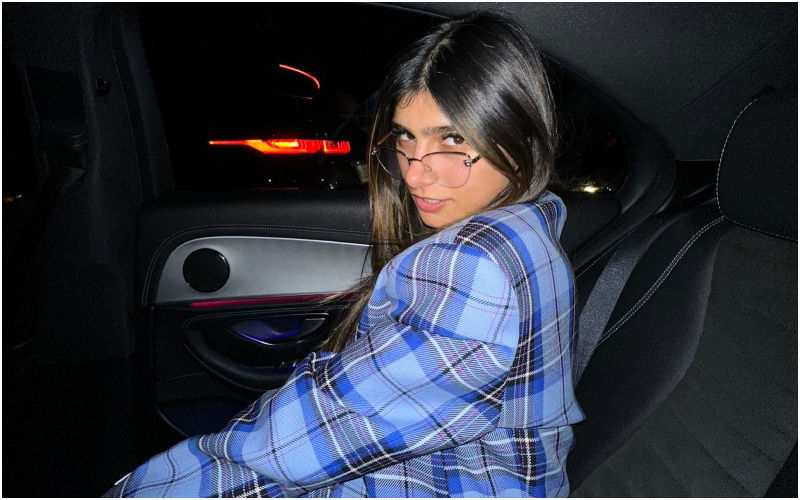 Mia Khalifa is gearing up to launch her new brand, however, she requested her followers to 'keep it a secret' while she smoked marijuana. Taking to her Instagram handle and shared a promotional video for her new brand and it also includes the Lebanese-American OnlyFans star necking oysters.

In the video, Mia can be seen making a variety of seductive poses, at one moment she can be seen entirely naked in the bathtub. She was even seen holding a newspaper with the heading "Can you keep a secret?"
The caption also read "Can you keep a secret?" and Mia even tagged her new brand while she wrote, "@sheytan.world".
With just three posts on its Insta handle, Sheytan World has already gained over 3,000 followers. With no description of what it actually is, the entire undertaking is pretty enigmatic.
The Instagram page also links to a website that includes a video of a scantily clad Mia and offers the chance to join a mailing list, again without indicating what the patrons are signing up for.
Meanwhile, Mia just returned to the US after a vacation in the UK, where she has made no secret of her affection for. Given that this venture has its headquarters in London, it remains to be seen if her excursions there will grow more regular.
Image Source: Instagram