Miss Universe Harnaaz Kaur Sandhu On Being Trolled For Gaining Weight; 'I Am Strong Enough To Take Those Opinions And Ignore Them'
Miss Universe Harnaaz Kaur Sandhu opens up on gaining weight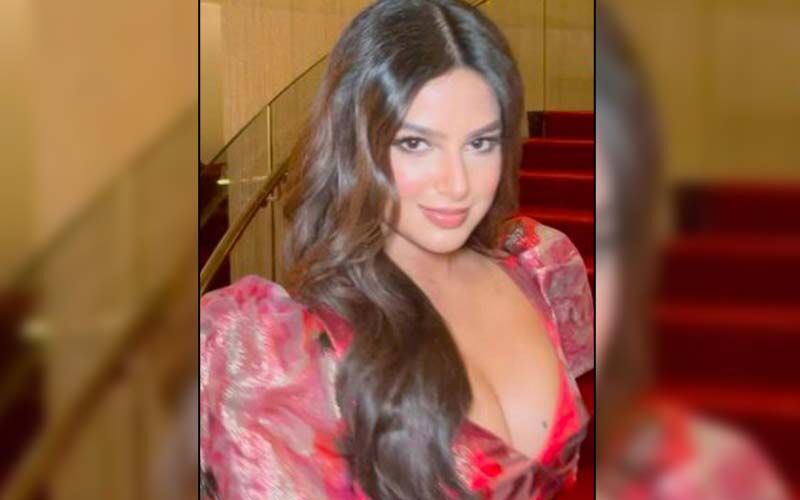 Miss Universe Harnaaz Kaur Sandhu has been making headlines for many reasons. One of the reasons being her weight gain. Harnaaz has been receiving mean comments for her changed appearance since winning the crown. She has been getting trolled heavily for gaining weight. In a recent interview, Harnaaz was asked about public figures getting questioned, trolled for weight gain and she said that it doesn't affect her as she is strong enough to take those opinions and ignore them.
She continued, "Earlier today I had a conversation with someone about people expressing their concerns over Miss Universe having gained weight and how she was thin not too long ago. It's important to remember how we treat people on a daily basis on the way they look. We don't feel sorry for them, and no one needs to feel sorry for me, because I am strong enough to take those opinions and ignore them. But there are so many people who are sensitive to such things and they can end up feeling bullied. It doesn't matter if they are Miss Universe or not. You need to respect everyone for who they are."
Recently, in an interview with PTI, Harnaaz said that she suffers from Celiac disease, an immune reaction to eating gluten, a protein found in wheat, barley, and rye.
Image Source:Instagram/HarnaazKaurSandhu