Mukesh Ambani Buys Britain's Iconic Country Club Stoke Park For A Whopping Amount - Find Out HERE
Mukesh Ambani buys Britain's iconic country club stroke park and the price will make your jaws drop. Read on!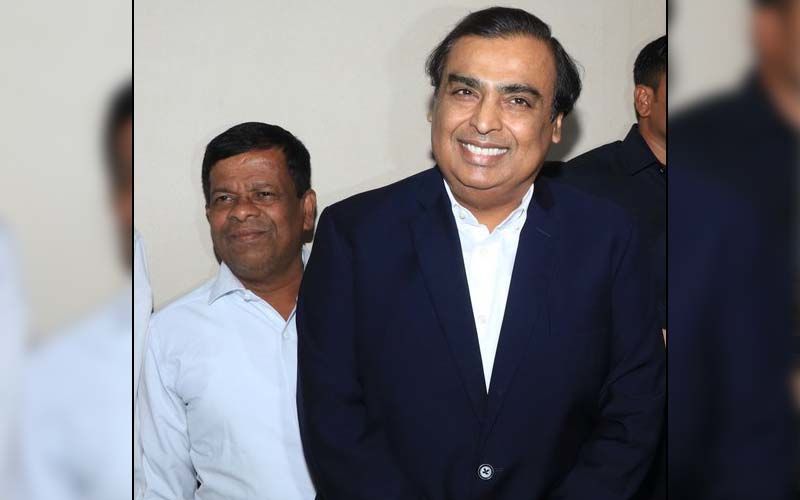 Billionaire Mukesh Ambani is currently creating a huge buzz for a big reason. For the uninitiated, Mukesh Ambani-controlled Reliance Industries Ltd (RIL) has acquired Britain's iconic country club and luxury golf resort, Stoke Park for Rs 592 Crore. Yes, you read that right! The rolling golf course has been famous since James Bond played a game with Auric Goldfinger there in the 1964 blockbuster. Since then, the estate with the Georgian-era mansion set in the midst of 300 acres of parkland has also been a backdrop in productions like Bridget Jones' Diary and The Crown.
This is the second time Mukesh Ambani has bought a legacy British band. For the unversed, last year, Ambani acquired the British toy store chain Hamley's to strengthen his retail footprint.
In a stock exchange filing, the company has mentioned that the Stoke-Park investment was routed through its wholly-owned subsidiary Reliance Industrial Investments and Holdings Ltd (RIIHL). It said, "Reliance Industrial Investments and Holdings Ltd (RIIHL), wholly-owned subsidiary of RIL, has on April 22, 2021, acquired the entire issued share capital of Stolke Park Ltd, a company incorporated in the UK, for £57 million."
It further added, "RIIHL will look to enhance the sports and leisure facilities at this heritage site, while fully complying with the planning guidelines and local regulations." The Stoke Park Limited owns and manages sporting and leisure facilities in Stoke Pages, Buckinghamshire, U.K. The facilities include a hotel, conference facilities, and sports facilities.
Image Source:SpotboyEArchives