Mumbai Slum's 14-Year-Old Maleesha Kharwa Becomes Face Of International Beauty Brand; Take A Peek Into Her Life Of Hardships And Struggle
Maleesha is an aspiring model, actor and dancer, and now she got selected as the face of Forest Essentials' new campaign, Yuvati Selection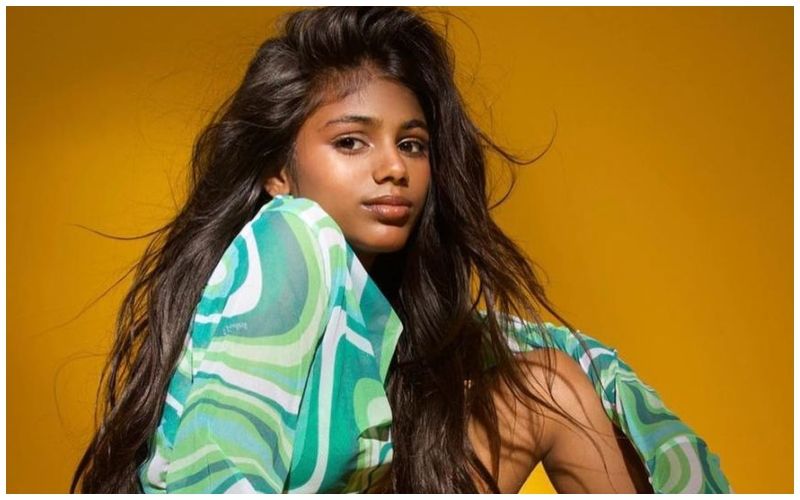 Mumbai, an archipelago of islands (namely - Parel, Colaba, Mahim, Worli, Mazagaon, Old Woman's Island, and the Isle of Bombay), is full of untold stories from distinguished individuals. The city of dreams offers plenty of opportunities, but only a few manage to seize them and emerge truly successful. Now, the city has encountered yet another story of an underdog - Maleesha Kharwa, a 14-year-old girl from Dharavi, Mumbai's biggest slum, who has become the face of a renowned international beauty brand, Forest Essentials.

For the unversed, Maleesha is an aspiring model, actor and dancer, and now she got selected as the face of Forest Essentials' new campaign, Yuvati Selection. Her journey is a testament to the power of talent, opportunity, and unwavering perseverance.
From being raised in a slum (Dharavi), where poverty and limited access to basic necessities were a part of everyday life, to becoming the face of a prestigious beauty brand, Maleesha has come a long way.
The latest development has grabbed the headlines after the popular international beauty brand, Forest Essentials launched their new campaign, Yuvati Selection - a social initiative that aims to provide children from underprivileged backgrounds with access to education and awareness.
Now, the brand's new face has gained a lot of attention, after the official Instagram handle of Forest Essentials shared a video from their event, 'Because Your Dreams Matter'. In the video, the brand introduced Maleesha Kharwa, a 14-year-old girl from Mumbai's Dharavi slum.
The caption read: "Amidst the fragrant spring blooms and the magic of the evening, we gathered to celebrate the power of dreams and resilience. As Maleesha's spirit soared, we were reminded that no dream is too big, and every journey is worth taking."
In the video, Maleesha looked confident and happy as she clicked pictures with the guests and celebrities who were present at the event. For the special day, she looked beautiful in a pink-coloured floral-printed dress with ruffle details on the neckline. She kept her look simple by ditching accessories and makeup and completed her look with flats and open tresses.
Maleesha Kharwa was discovered in Mumbai in 2020 by Hollywood actor Robert Hoffman, who then set up a 'Go Fund Me' page for her. Today, Maleesha is known to possess over 2.5 lakh followers on Instagram and she proudly calls herself, 'Princess of the Slum.'
Being an aspiring model and actor, she has even worked in a short film, Live Your Fairytale.
Image Source: Instagram