OMG! Pakistan's First DJ Neha Khan Opens Up About Getting RAPE and DEATH Threats After Hunza Music Festival Last Year- Details Inside
DJ Neha Khan shared that she couldn't even visit Pakistan as people continuously harassed her due to her career choice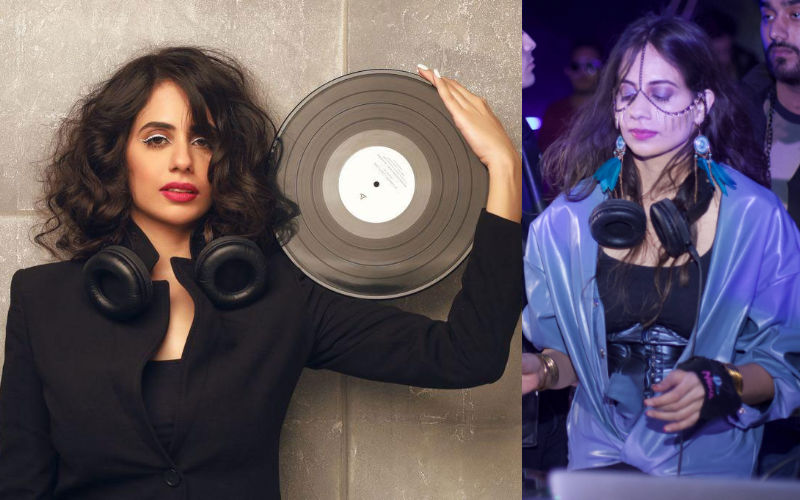 When a woman decides to go against societal norms and try out something different, society often looks down on them and ridicules them for their choices. In the age of social media, where faceless trolls just keep on pulling down others, it has become even more stressful to choose a unique career path.
Pakistan's first and only female DJ Neha Khan recently opened up about the challenges and threats she has faced just because of her professional choices. It is said that music binds people together, but that was not the case for the DJ. Pakistan has given the world many classical and sufi singers. Neha is one of the first who experimented with electronic music.
In an interview with Momina Sibtain's YouTube channel, Momina's Mixed Plate, Neha shared gruesome details about her experience of performing at Hunza Music festival.
In June 2021, Neha along with five male artists performed at Hunza Music festival. While people loved the music that was played, Neha was for a rude awakening the next morning when she was bombarded with calls, messages and social media posts.
The messages included rape and death threats. She couldn't travel because people were present at the airport to annihilate her. Along with the threats, she and her team were accused of sabotaging the local culture and the national norms of the Hunza valley. She became the main target as she was the only female artist who performed at the event.
Neha expressed that since DJing is still taboo in Pakistan, not many people are welcoming towards her and her music.

Image Source: Instagram