OMG! When Ratan Tata Took A Dig At Mukesh Ambani For Living In Luxurious House Worth Rs 15,000 Crores-Here's What He Had Said!
Ratan Tata once slammed business tycoon Mukesh Ambani for living in a lavish 27-storey house worth a whopping Rs. 15,000 crores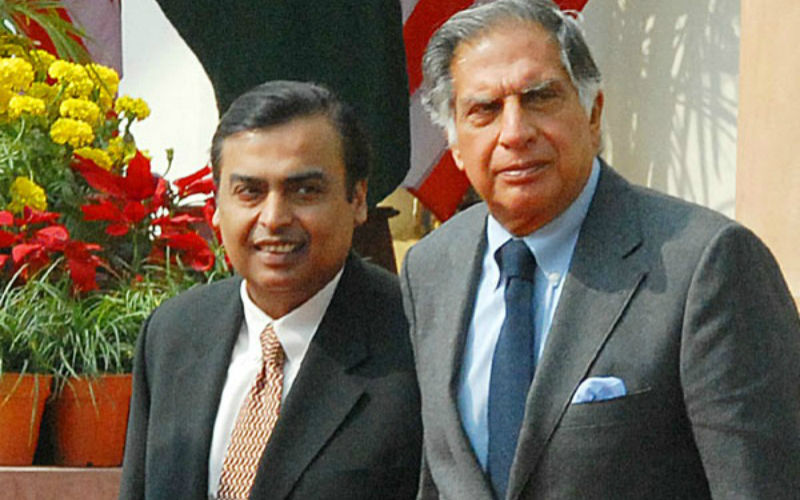 Ratan Tata, the Chairman of Tata Sons and the head of Tata Motors' charitable trusts, is one of the most popular and loved industrialists in the country. He is widely known for his simple, humble lifestyle, and for his philanthropy work for society. Ratan, who believes in serving society, had once mentioned that rich people should allocate a small portion of their huge wealth to the development of poor people. And, in the same interview, he also seemed to have taken a sly dig at his fellow industrialist, Mukesh Ambani for living in a luxurious house worth Rs. 15,000 crores.
Back in 2011 in an interview with The Times, Ratan Tata talked about Mukesh's lavish lifestyle. He was about Ambani living in a swanky 27-storey skyscraper house worth a whopping Rs. 15,000 crores in Mumbai. Replying to this, the Padma Vibhushan industrialist mentioned that rich people should contribute to making the lives of poor people better. ALSO READ:
Ratan Tata Comes To The Aid Of A Woman After She Was Slammed For Calling Him 'Chhotu'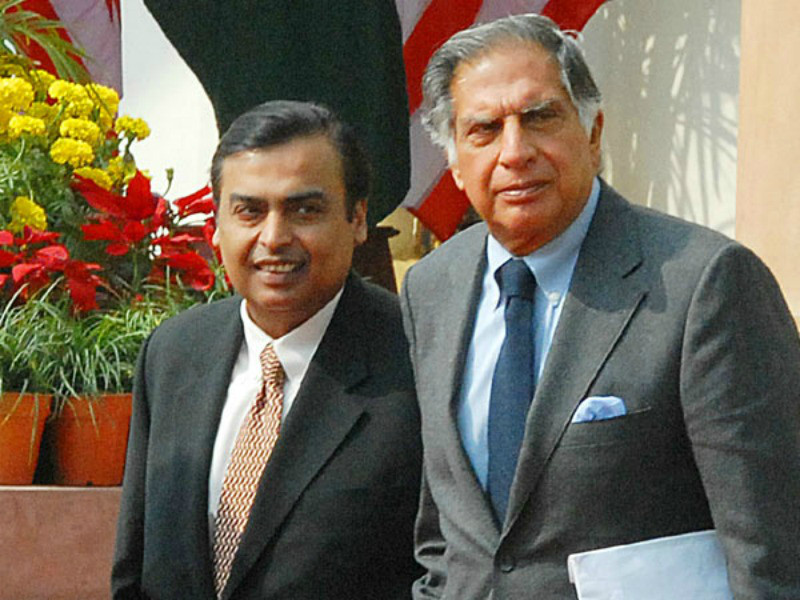 Ratan Tata was quoted saying, "It makes me wonder why someone would do that. That's what revolutions are made of. The person who lives in there should be concerned about what he sees around him and [asking] can he make a difference. If he is not, then it's sad because this country needs people to allocate some of their enormous wealth to finding ways of mitigating the hardship that people have. We are doing so little about the disparity. We are allowing it to be there and wishing it away." Ratan won millions of hearts with his answer back then. However, his remarks on business tycoon Mukesh Ambani's lavish lifestyle also created a huge controversy.

Ratan Tata, who is a supporter of education, medicine, and rural development, is the recipient of two civilian awards, the Padma Vibhushan, and the Padma Bhushan besides many accolades.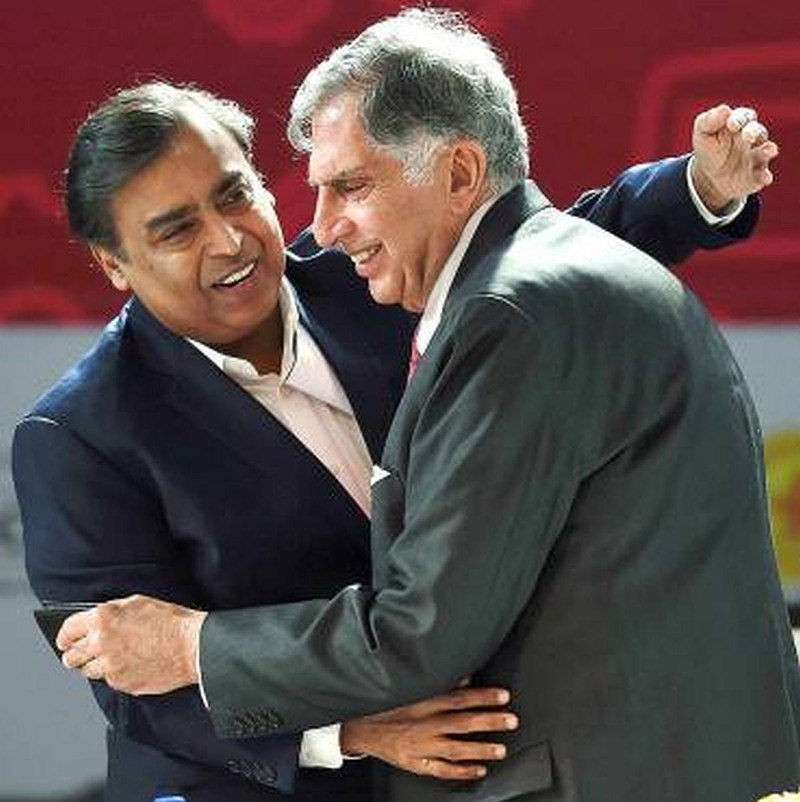 Image source: Google