Payal Ghosh's SUICIDE Note Leaves Fans Worried; Actress Writes 'If I Die By Suicide Or Heart Attack People Responsible For That Are'
Payal Ghosh leaves everyone worried as she shares an incomplete suicide note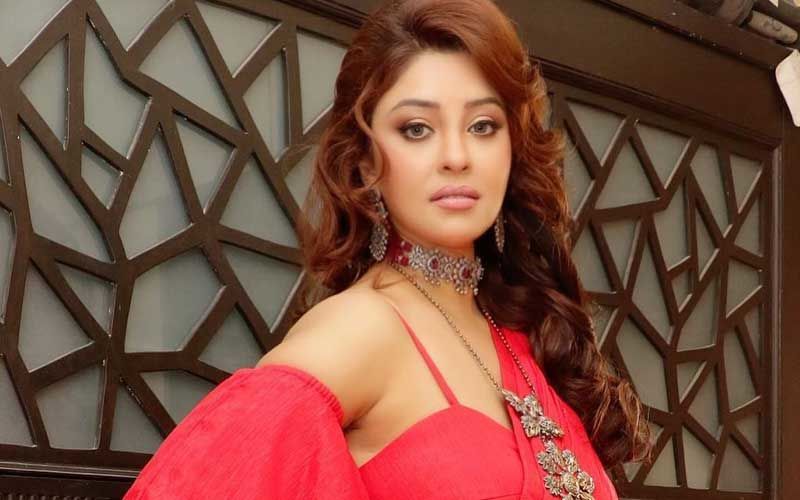 Actress Payal Ghosh, who has appeared in Hindi, English, Telugu, and Kannada movies, recently, left her fans worried. A few days ago, she posted an incomplete suicide note where she was about to name the persons who will be responsible for her death but she left the note incomplete. Her post which seemed to be a suicide note went viral in no time and left everyone confused. Payal's note came weeks after she talked about mental health.
Taking to her Instagram handle, she shared a note that read, "This is me Payal Ghosh. If I die by suicide or heart attack, people who will be responsible for that are." Concerned fans took to the comments section of her post asking the actress if she is alright. Many netizens asked her to consult a doctor and seek help if she feels so.
ALSO READ
:
Payal Ghosh Vs Anurag Kashyap: Actress Tells 'Times Up' To Those 'Who Have Wronged Her'
Earlier, while expressing her shock over Tunisha Sharma's suicide, Ghosh had spoken about people undervaluing mental health. Firstpost quoted her as saying, "It's been very unfortunate how people are taking that route. A major challenge here is that we undervalue mental health. We have to start with strong foundations and have people around us to discuss and work out things and we need to start by believing that suicide is never an option. Life is a marathon and not a sprint. We need to start believing that everything can be figured out if we can delay our gratifications and not seek external validation."

In 2020, Payal made headlines after she accused Anurag Kashyap of sexually harassing her and filed a police complaint against the filmmaker. Kashyap, however, dismissed the allegations as baseless.