Prithvi Shaw Attacked With Baseball Bats, Chased By Car For Denying Selfie; 8 People Booked- SHOCKING Details Inside
Indian cricketer Prithvi Shaw and his friend were attacked by fan in Mumbai after they asked them to not click more pictures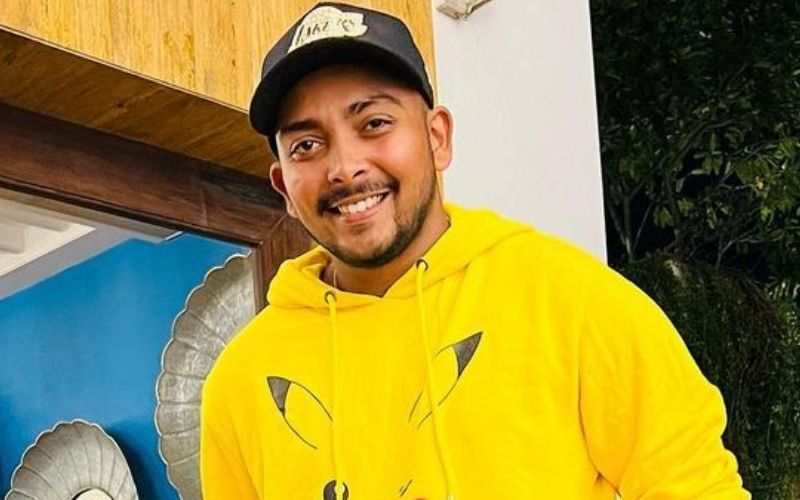 Indian cricketer Prithvi Shaw went through a traumatic experience, when he and his friend Ashish Surendra Yadav were attacked by a few of his fans after they refused to click selfies. On Wednesday evening, the young opener went to a five-star restaurant in Santacruz, Mumbai, and a few fans asked to click a picture with him.
While he obliged for some people, when they started bringing more, he refused stating that he wanted to enjoy a quiet dinner. Prithvi even informed the manager of the establishment about the matter, who then requested the public to not disturb the cricketer and leave the premises. As per a report by News18, once Shaw left the restaurant, he and his friend were stopped at the traffic signal.
The enraged fans vandalized Ashish's car by smashing the front and rear windows with baseball bats. They even asked the friend to pay Rs 50,000, so that the matter can be settled. While Prithvi left the scene shortly after, Ashish filed a police complaint at the Oshiwara police station about the entire ordeal.
Videos from the scene are currently going viral on social media. Sharing the snippets Mohsin Shaikh, a freelance reporter wrote, "Hustle video of #Cricketer #Prithvishaw & #influencer #Sapnagill outside Barrel mansion club in vile parle east #Mumbai, it is said that related to click photo with cricketer later whole fight started."
According to the report by the news publication, eight people have been booked under several sections of the Indian Penal Code (IPC) for unlawful assembly and using weapons for offence. They have been charged with sections - 143, 148,149, 384, 437, 504, 506.