Queen Elizabeth II's Death: Twitteratis Demand Kohinoor's Return To India, Netizen Asks, 'Now Can We Get Our Kohinoor Back'-Read TWEETS
Netizens have demanded to bring back the Kohinoor diamond to India after the death of Queen Elizabeth II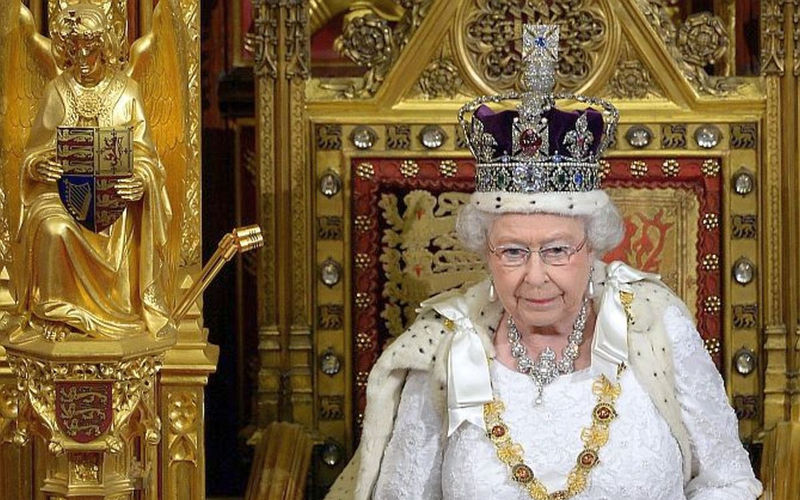 Queen Elizabeth II, the UK's longest-serving monarch, left for her heavenly abode on September 8, 2022, at Balmoral Castle in Scotland. As a mark of respect to Britain's Queen Elizabeth-II, India has declared one day of state mourning on Sunday. As per reports, Queen Camilla will now get the crown and she will be anointed alongside King Charles III during his coronation. With the passing of Queen Elizabeth II, Twitteratis demanded to bring back the Kohinoor diamond to India.
Yes, you read that right! Several netizens took to Twitter to request Kohinoor's return to India. As per reports, the 105.6 carat spectacular 'Mountain of Light' with contentious beginnings is now one of 2,800 diamonds, along with sapphires and other precious stones, in the British monarch's crown fashioned in 1937. It belonged to the Queen until her death. To note, the Indian government demanded Kohinoor's return on many occasions but the British government consistently refuted the assertions. ALSO READ:
Queen Elizabeth II, Longest-Serving Monarch Of Britain Passes Away At The Age of 96; Condolences Pour In From Around The Globe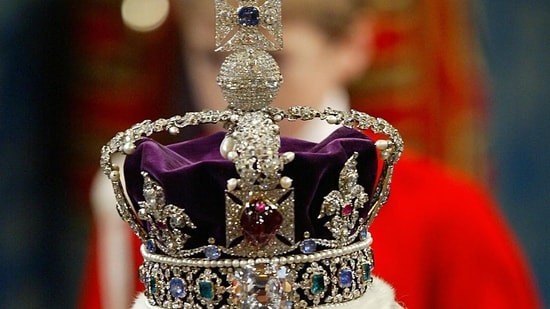 While some netizens were serious in making their request, a few others made funny memes. One of the users shared a picture of a scene from 'Dhoom 2' in which Hrithik Roshan's character grabs a diamond from a moving train. Sharing this scene, the user wrote, "Hrithik Roshan on his journey back to recover our heera, moti; Kohinoor from the British Museum to India." Another netizen tweeted, "Now can we get our Kohinoor back? A reminder that Queen Elizabeth is not a remnant of colonial times. She was an active participant in colonialism."

For the unversed, the Kohinoor diamond is said to have been discovered in India's Golconda mines in the 14th Century and passed through various hands over the course of centuries. Historical sources claim that the precious diamond which weighed 186 carats at the time, was handed over to the British in 1849 as part of a punitive contract signed with the Maharaja of Lahore. This agreement was signed in the aftermath of the Anglo-Sikh war. And since then the Kohinoor diamond has been part of the British Crown Jewel despite ownership disputes with some countries including India.
Image Source: Google