Riverdale Actor Ryan Grantham Pleads Guilty, Sentenced To Life For Murdering His Mother-REPORTS
Ryan Grantham pleaded guilty to the second-degree murder of his mother Barbara Waite, against him as he shot her in the head while she played piano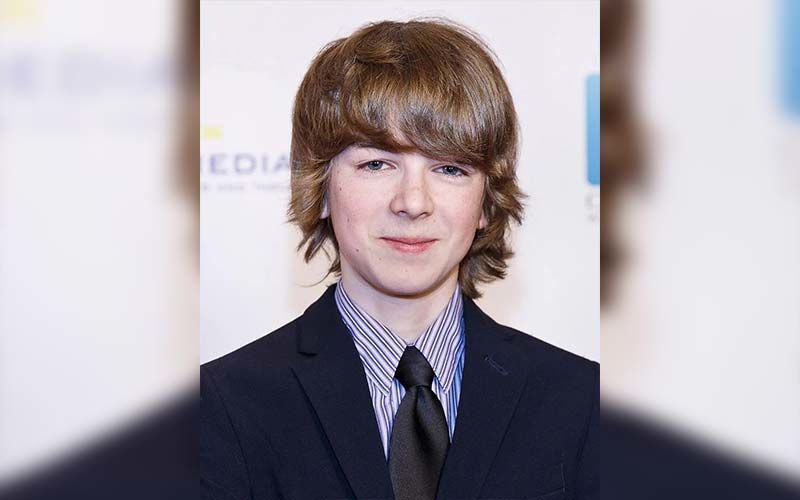 Riverdale and Diary of a Wimpy Kid actor Ryan Grantham was sentenced to life in prison after he pleaded guilty to murdering his mother in March 2020. As per the reports, the court has also issued a lifetime firearm ban for Grantham at the September 20 sentencing.

A CBC News report suggests that Grantham pleaded guilty to the second-degree murder of his mother Barbara Waite, against him. He shot his mother in the head while she played the piano.
The final verdict was delivered by the British Columbia Supreme Court in Vancouver.
The actor was popularly known for his portrayal of Jeffery, a young man who accidentally kills Fred Andrews (Luke Perry) in a hit and run, on Riverdale. He also starred in Supernatural, iZombie, and Falling Skies.
For the unversed, during the initial stages of Grantham's case, Ryan possibly had plans to assassinate Canadian Prime Minister Justin Trudeau. A Complex Canada report also suggested that Grantham had plans to kill Trudeau, which were revealed in both a statement to the police and excerpts from his private journal.
After being charged with first-degree murder, Grantham confessed to second-degree murder earlier this year.
The evidence presented in court also included videos of Grantham taking throughout the ordeal, including one which saw him confessing the murder. It was also reported that Grantham had considered carrying out a mass killing, including one at his college at Simon Fraser University.
Meanwhile, his sister, Lisa Grantham also testified in court stating that her brother is a 'dangerous person.'
Image Source: Instagram