Sachin Tendulkar's Daughter Sara Tendulkar Lesser Known Facts: From Dating Rumours To Getting A Personalised Birthday Wish From Justin Bieber
Even though Sachin Tendulkar's daughter Sara Tendulkar is an internet sensation, there are some facts about the bright girl that are still unknown. Check them out here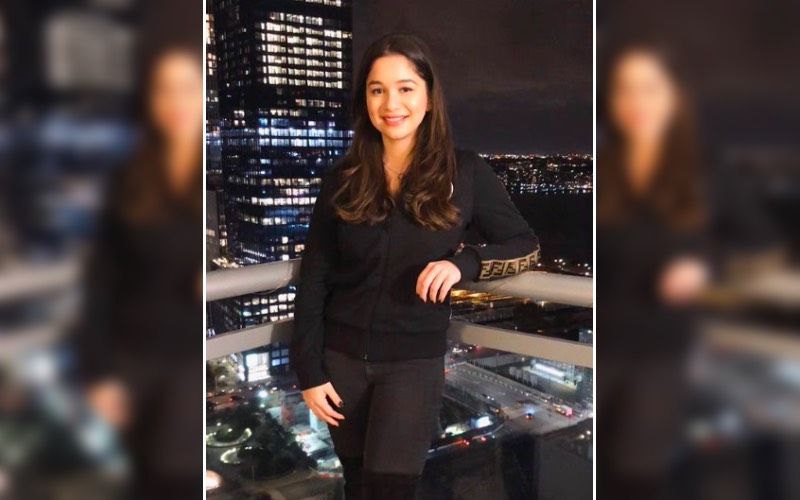 Former Indian international cricketer Sachin Tendulkar's daughter Sara Tendulkar is an internet star. The bright girl may be away from the media glare but her presence on Instagram is pretty strong and quite effective. Sara is only 23 years old and she already has clocked in 1.2 million followers on the photo-sharing app. Usually, Instagram gives glimpses of a person's life and personality but due to her not being so active online, there are some facts that are still unknown. However, giving a little information about Sara, here's what you guys need to know.
1. Sara Tendulkar who is the elder daughter of Sachin and Anjali Tendulkar completed her schooling at Dhirubhai Ambani International School in Mumbai went to study medicine at University College in London. She is even graduated.
2. Did you know how Sara derived her name? Well, reportedly, the greatest batsmen in the history of cricket, Sachin named his daughter after India's fantastic win at Sahara Cup when he was serving the nation as the captain of the team.
3. When it comes to a star kid, everyone becomes a little too interested in their personal life. Speaking about the same, reportedly, Sara is rumoured to be dating cricketer Shubman Gill. However, both of them have kept their tongue-tied.
4.
Getting a wish from a famous celebrity will always bring happiness, right? Similarly, Sara Tendulkar received a sweet birthday wish from popular singer Justin Bieber. That was her first post on her Instagram account.
5. On October 13, Sara Tendulkar turned 23 years old, she even shared a sweet picture of herself, flaunting 23 balloons.
Image source: Instagram/ saratendulkar